Parenthood is hard, but we're here to help.
Whether you're a parent, pregnant or you've experienced loss, find personalized support for your mental wellness here.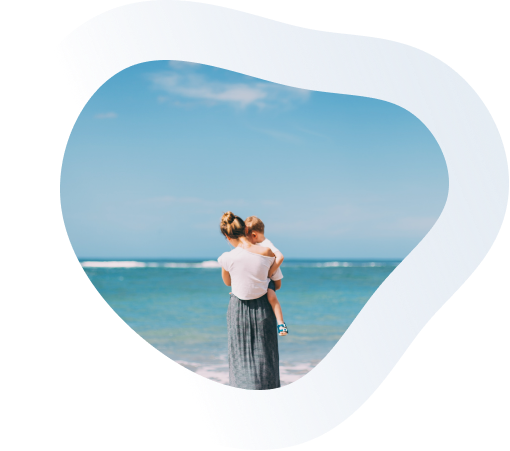 Featured in





Our Services
Support for parents of all stages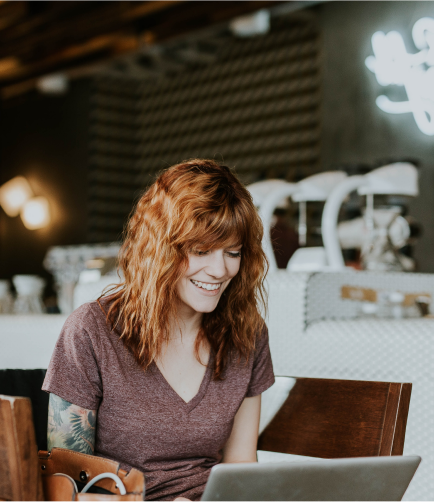 Find a therapist
Find individual or couples' support with therapists who specialize in all types of parenthood challenges. Your introductory session is always free and confidential.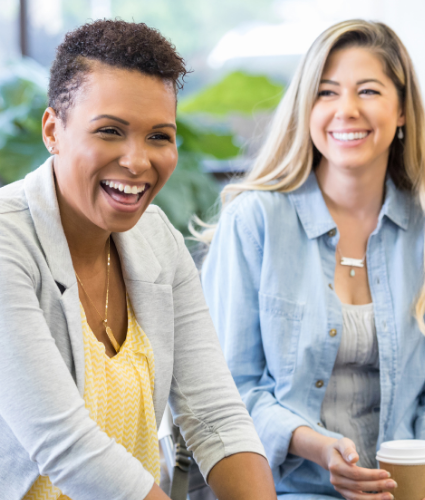 Find a group for your stage of parenthood
A safe space to share your parenthood journey and connect with others experiencing similar challenges.
Explore challenges and growth opportunities alongside 4-8 parents guided by a licensed therapist.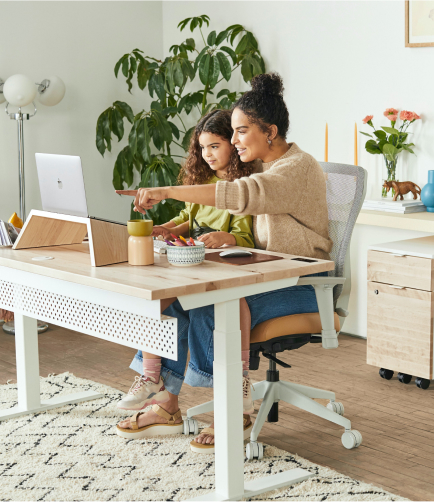 Join a workshop, led by a therapist
Register for a free, 1-hour live session on topics important to parents. Facilitated by licensed therapists, these workshops are designed to help you feel informed, encouraged and supported.
Our Reviews
Why parents love Alli
I was putting my mental wellbeing on the back burner when the truth was, I just needed a little support. Alli's community and professional help really made all the difference.

Starting therapy is easy.
With Alli, we'll match you with a therapist who understands your parenthood challenges. Your introductory session is always free and confidential.
Resources
Content that make you feel better
Our Therapists
Therapists who speak parent
Therapists that speak "parent"
Alli's psychotherapists, social workers and psychologists are selected because they understand the challenges of parenthood and they're passionate about supporting you through your journey. With unique training, education and life experiences, our therapists are here to help.
Meet the whole team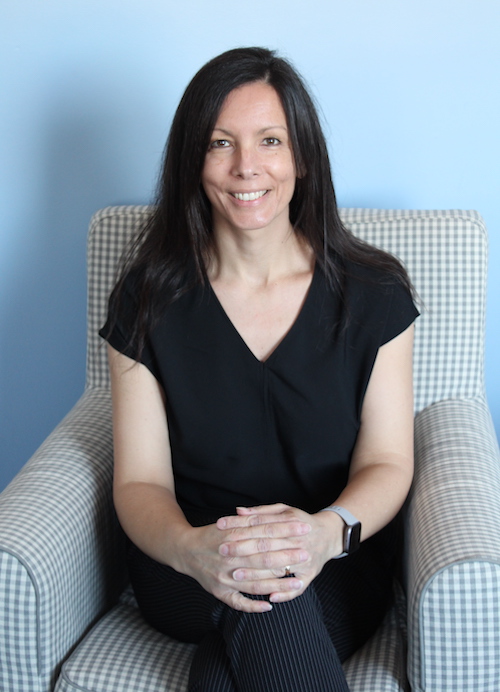 Norette Rene-Gougeon
MSW, RSW
Want therapy tips in your inbox?
Receive helpful tips and information about upcoming events to your inbox every month!