Talk Toddler to Me: A Parent's Guide to Speech & Language Development
Toddler 101: Free 1-hour webinar led by Stephanie Zawalicz, Speech Language Pathologist and co-founder of Speech Mamas.
Communication is a struggle for so many parents, especially when you don't know what your little one is trying to say! You might be feeling like your toddler is falling behind with their talking milestones and you're unsure where to turn to.
Have you ever wondered...
My toddler hasn't said one word yet... Why won't they talk?
Is my toddler on track with the rest of their friends?
How can I support my toddler day-to-day with communicating?
If so, this webinar is for you!
Let's talk about what to expect as your toddler's speech & language develops, common myths, and how you can support communication development at home.
Stephanie will help empower you to learn more about how to help your child develop and round out their communication skills!
In this webinar you'll learn:
How to know if your toddler's speech and language development is on track (and where to find help)
Common myths about toddler language development - what you need to know!
Ways you can help support and improve your toddlers communication skills at home
How this session works:
This is part of our Toddler 101 Series. Stephanie Zawalicz from Speech Mamas will join us on Zoom. She will teach you all about speech and language development in your toddler.
You'll have an opportunity to ask direct questions to Stephanie to get answers to all your questions about toddler talk!
Join with or without your toddler (we keep things casual!)
Moms of all stages will benefit from this session but the tips and techniques shown will be catered towards toddlers 2 years and older.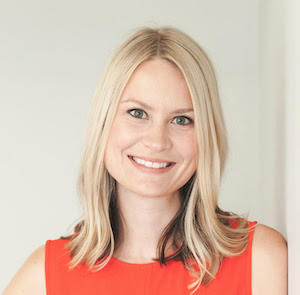 Meet Your Instructor
Stephanie Zawalicz, Speech Language Pathologist from Speech Mama's
For the past 12 years, Stephanie has provided early intervention to children with a variety of speech and language delays and disorders across North America.
After starting up a private speech language pathology practice just north of Toronto with her co-founder Jill, they also started up Speech Mamas to help support parents and young children outside of their geographical area.
Speech Mamas provides online courses and resources related to communication development to help parents learn strategies to support their child's overall communication through daily routines and play.