Postpartum Mom Series
Uncovering all of your questions about motherhood with our free 9-part education series!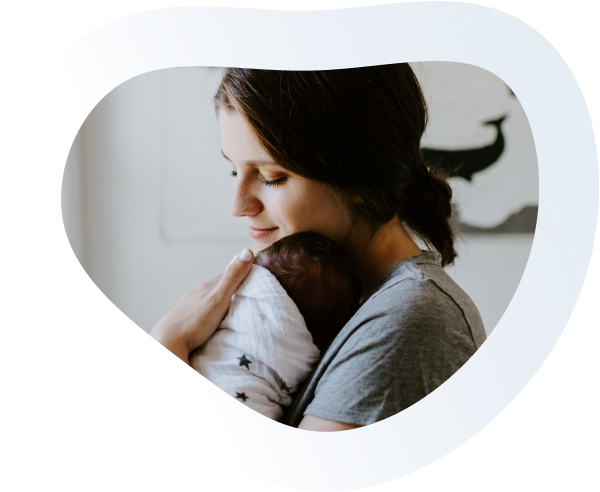 Featured in





4th Trimester Education Series
Free Professional-Led Live Webinars Curated for You
Our Reviews
Why parents love Alli
I was putting my mental wellbeing on the back burner when the truth was, I just needed a little support. Alli's community and professional help really made all the difference.

Starting therapy is easy.
With Alli, we'll match you with a therapist who understands your parenthood challenges. Your introductory session is always free and confidential.