Baby Massage 101: Constipation Relief and Improved Sleep
Postpartum 101: Free 1-hour webinar led by Baby Massage Instructor Patricia from Mama Mobile
Have you ever wondered...
What can I do to help when my baby is constipated?
Is there anything I can do to relax my baby before bedtime?
Will I be able to comfort my baby when they start teething?
If so, this webinar is for you!
Baby massage is one of the most effective tools you can have in your toolbox as a new mom.
Massaging your baby during their first year will help improve sleep, relieve constipation, make teething more tolerable, and improve the bond that you share.
Learn simple, safe, and effective massage techniques from a trained professional to massage your baby.
In this webinar you'll learn:
How to massage your baby's tummy to relieve constipation
Techniques that soothe teething gums
An easy routine that you can use anywhere to give your baby a more restful sleep
How this session works:
This is part of our Postpartum 101 Series. Patricia MacNeil from Mama Mobile will join us over on Zoom.
Patricia will give you simple massage techniques that you can follow along with over video. There will be time to ask any questions you may and get the answers you need!
You can perform the massage techniques with us live or watch to apply later if your little one is not able to join you.
Moms of all stages will benefit from this session but the techniques shown will be catered towards babies 0-14 months old.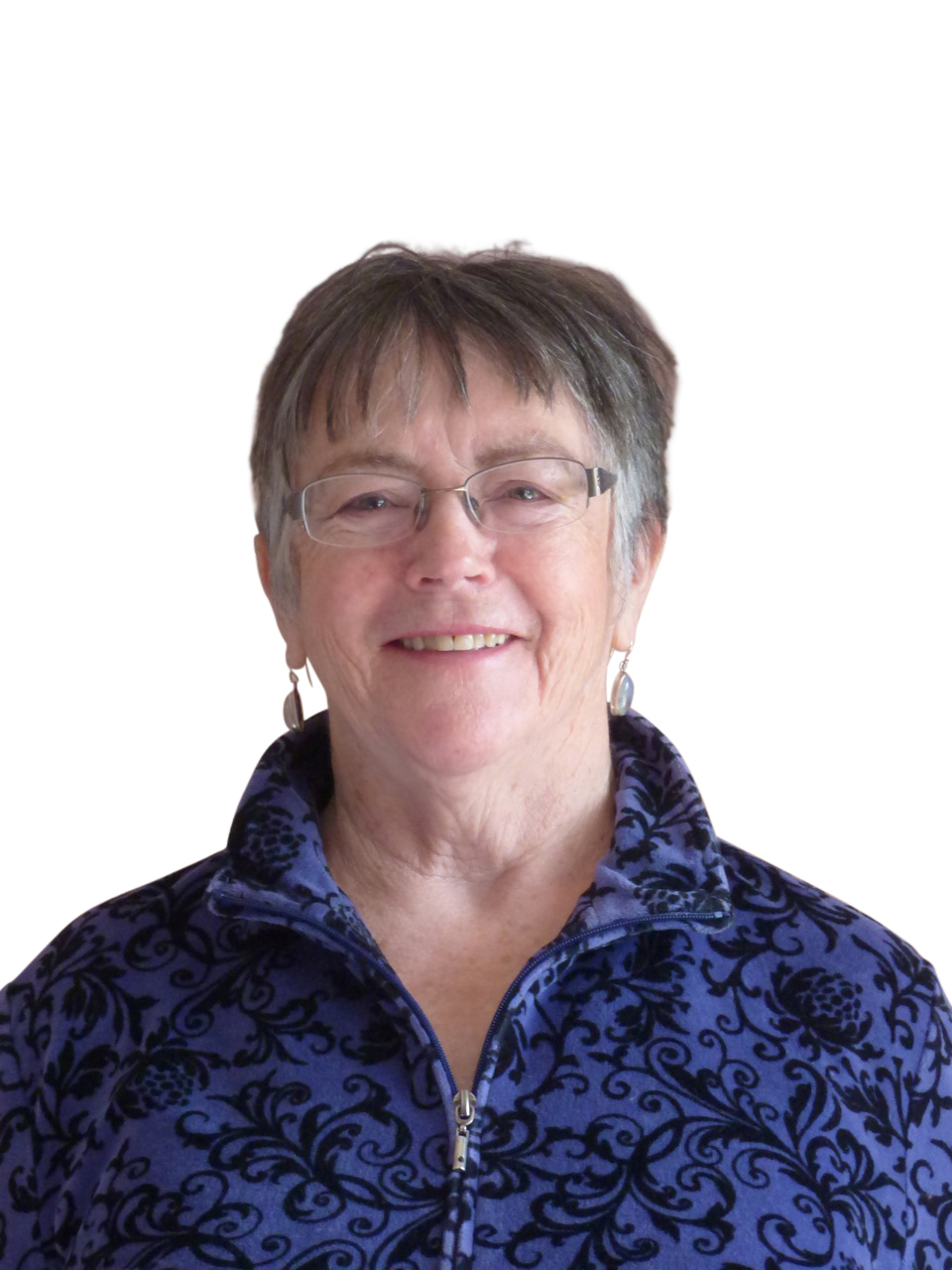 Meet Your Instructor
Patricia MacNeil, RMT from Mama Mobile
Patricia is a Registered Massage Therapist and Baby Massage Instructor from Mama Mobile, an in-home massage therapy service for new moms and babies!
Patricia has worked with babies for over 30 years! Her training includes: Cranial sacral therapy, post-birth assessments and massage for improved sleep, constipation, colic, torticollis and so much more.