Featured Workshop: 7 Tips for Managing Holiday Stress For Parents!
Avoid "holiday burnout", manage perceived demands, set expectations, and parent with more confidence.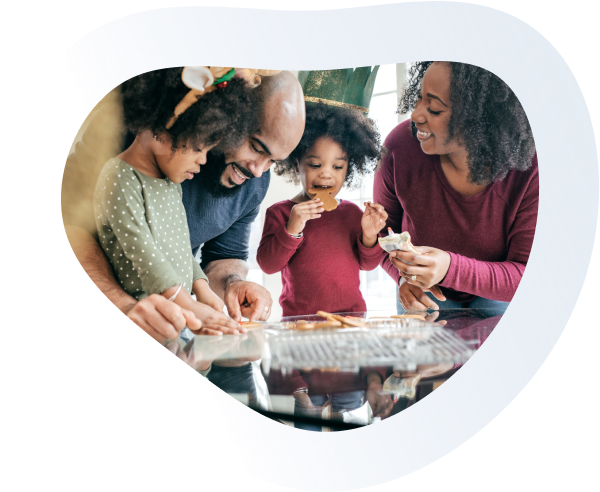 Upcoming Workshops
Workshops for you
Our Reviews
Why parents love Alli
I was putting my mental wellbeing on the back burner when the truth was, I just needed a little support. Alli's community and professional help really made all the difference.

Want therapy tips in your inbox?
Receive helpful tips and information about upcoming events to your inbox every month!