Featured Workshop: 3 Ways To Banish Mom Guilt
If left to run wild, mom guilt can make you feel less confident, erode healthy boundaries, suck your joy, and even lead to overwhelm, anxiety or depression.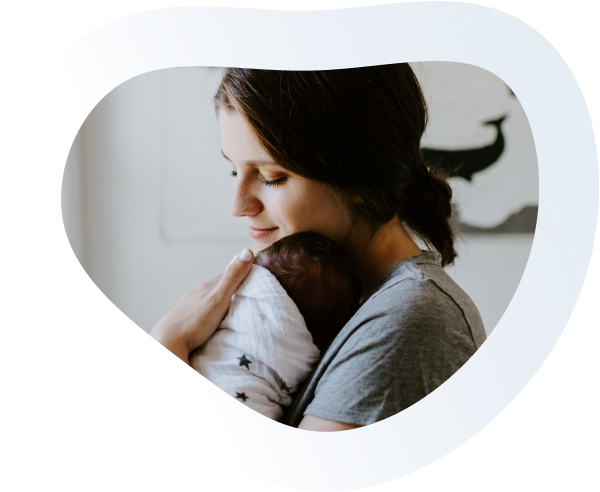 Upcoming Workshops
Workshops for you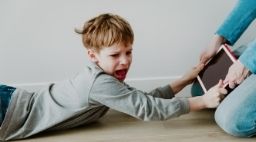 Overcome 3 common parenting challenges
Learn how to tackle three common challenges so you can parent with more confidence and uncover added joy.
Learn More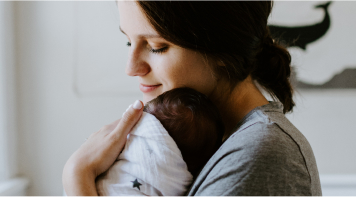 3 Ways To Banish Mom Guilt
All moms experience guilt at some point – and it's no fun. In this free webinar, learn how to stop mom guilt in its tracks so you can reclaim your confidence and joy.
Learn More
Our Reviews
Why parents love Alli
I was putting my mental wellbeing on the back burner when the truth was, I just needed a little support. Alli's community and professional help really made all the difference.

Want therapy tips in your inbox?
Receive helpful tips and information about upcoming events to your inbox every month!