Affordable Therapy, When You Need It
Book three therapy sessions with a practicum therapist at no cost.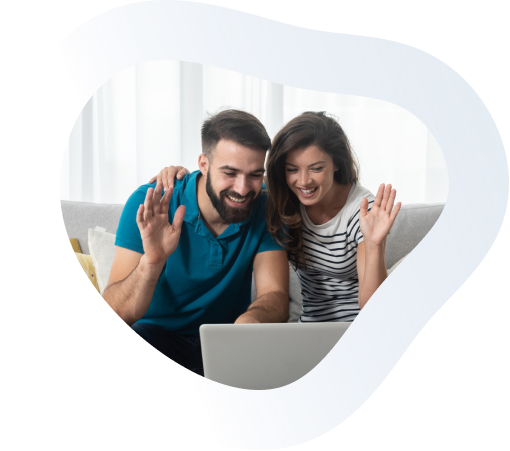 How it Works
Let's see how we can help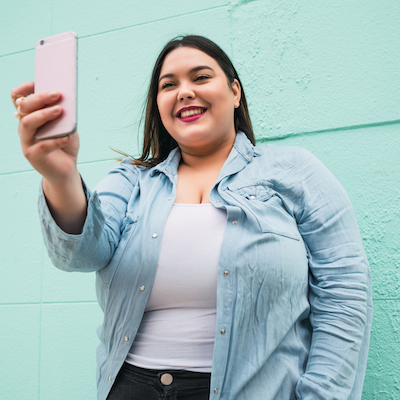 How does it work?
Find a practicum therapist compatible with your needs
Schedule up to three therapy sessions at no cost
If you wish to continue after your three sessions, you will "pay what you can" between $35 - $85 (insurance covered)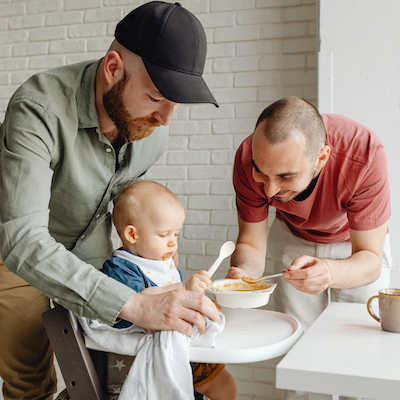 What's a practicum therapist?
Practicum therapists are students completing their Masters Degree in counselling - supervised by therapists with at least 5 years of clinical post Masters experience.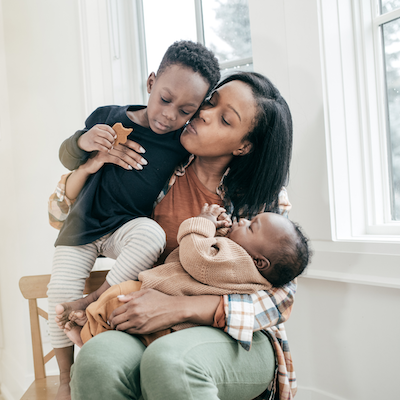 Our areas of focus
Our therapists are experts in all stages and phases of parenthood.
Parenting counselling
Prenatal & pregnancy counselling
Postpartum counselling, including postpartum depression and mood disorder
Co-parenting and single parenting
Couples counselling
Infertility counselling
Loss of a child
Family counselling
Separation or divorce counselling
Does My Insurance Cover Therapy?
Insurance is complicated, we get it - let us lend a helping hand! We offer complimentary insurance support to help you understand your coverage.
Our Practicum Therapists
Therapists who understand and support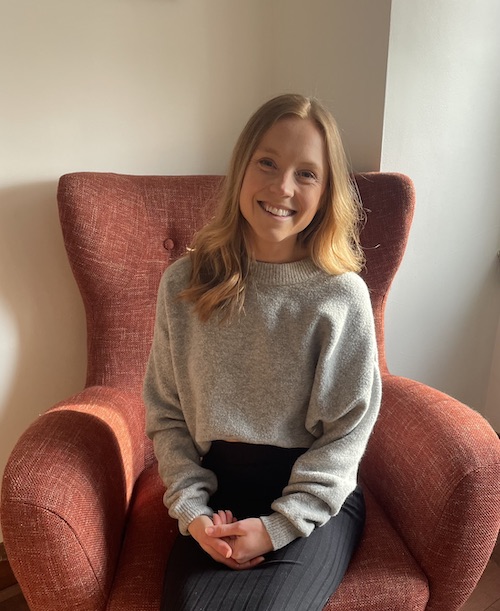 Kelly Kozluk
She / Her
Practicum Therapist - MA, RP Qualifying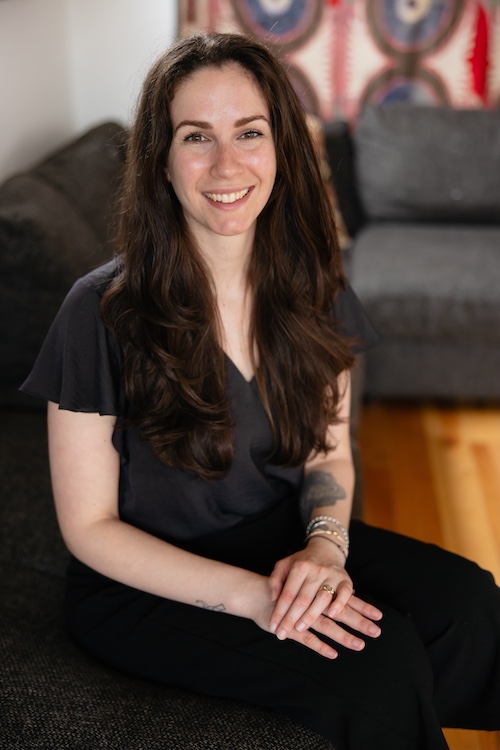 Asha Katz-Feinstein
She / Her
Practicum Therapist - MA, RP Intern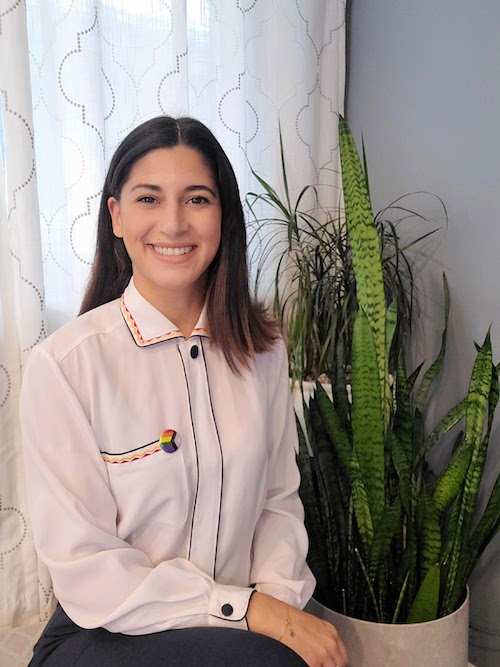 Jansu Edis
She / Her
Practicum Therapist - MA, RP Qualifying
FAQ
Your questions answered
How is my privacy protected?
Will therapy be covered under my insurance?
How will I communicate with my counselor?
Are Alli therapists licensed?
I signed up for a consult call - how long until I hear from my therapist?
How can I get in touch with Alli support?
How much does a session cost?