Professional therapy for all stages of parenthood.
Therapy is an investment in yourself. You need to look after you to be the best parent/partner you can for your family.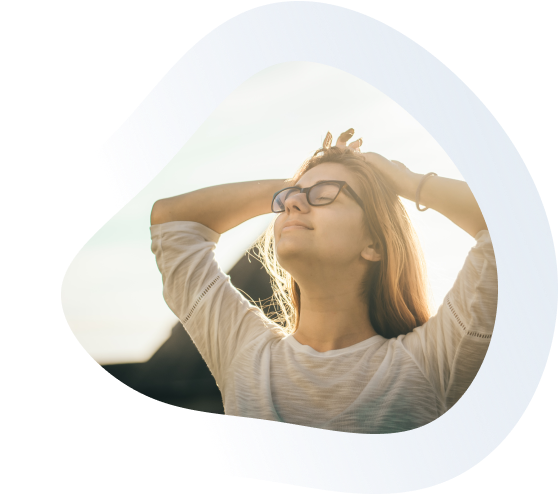 How it Works
Let's see how we can help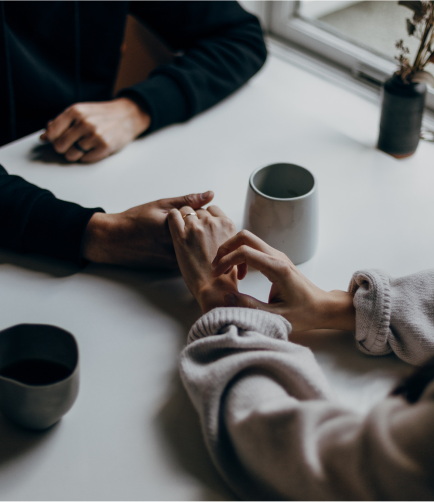 Meet with as many therapists as you want, for free
Take a 3-minute matching quiz to find your matched therapists. Meet with as many therapists as you want, for free, until you find your one.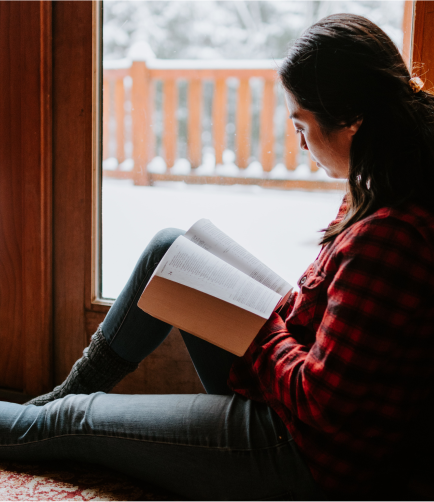 Simple, no hidden fees
After you find your ideal therapist, we'll design a care plan and frequency that works for you. Stop any time with no penalties.
Each 60-minute session is $150 and our care coordinators can help you explore your insurance options.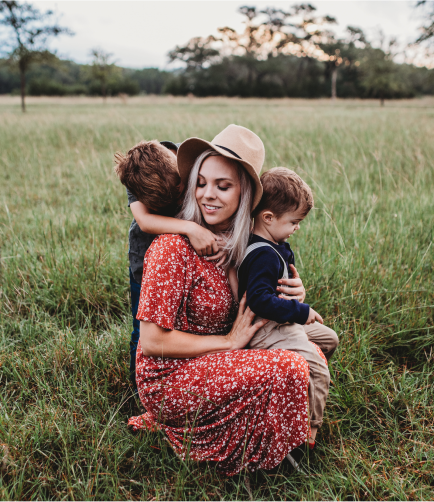 Our areas of focus
Our therapists are experts in all stages and phases of parenthood.
Parenting counselling
Prenatal & pregnancy counselling
Postpartum counselling, including postpartum depression and mood disorder
Co-parenting and single parenting
Couples counselling
Infertility counselling
Loss of a child
Family counselling
Separation or divorce counselling
Our Reviews
Why parents love Alli
I was putting my mental wellbeing on the back burner when the truth was, I just needed a little support. Alli's community and professional help really made all the difference.

Does My Insurance Cover Therapy?
Insurance is complicated, we get it - let us lend a helping hand! We offer complimentary insurance support to help you understand your coverage.
Our Therapists
Therapists who speak parent
Therapists that speak "parent"
Alli's psychotherapists, social workers and psychologists are selected because they understand the challenges of parenthood and they're passionate about supporting you through your journey. With unique training, education and life experiences, our therapists are here to help.
Meet the whole team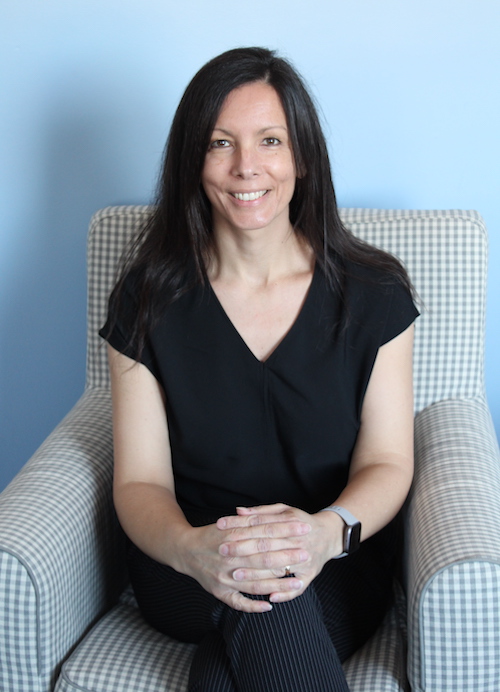 Norette Rene-Gougeon
MSW, RSW
FAQ
Your questions answered
How is my privacy protected?
Will therapy be covered under my insurance?
How will I communicate with my counselor?
Are Alli therapists licensed?
I signed up for a consult call - how long until I hear from my therapist?
How can I get in touch with Alli support?
How much does a session cost?
Starting therapy is easy.
With Alli, we'll match you with a therapist who understands your parenthood challenges. Your introductory session is always free and confidential.