How It Works
The Alli Way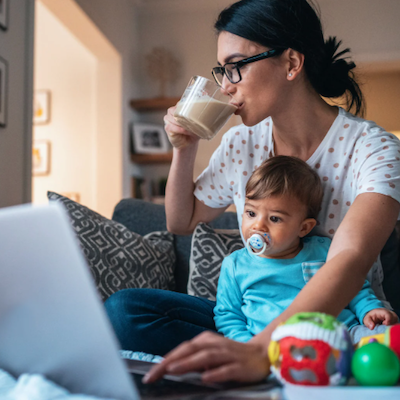 Freedom to "test drive" as many therapists to find your best fit
Here is how it works:
Take a 2-minute matching questionnaire
Be matched with 2-4 compatible therapists
Book an introductory session with as many therapists as you like for free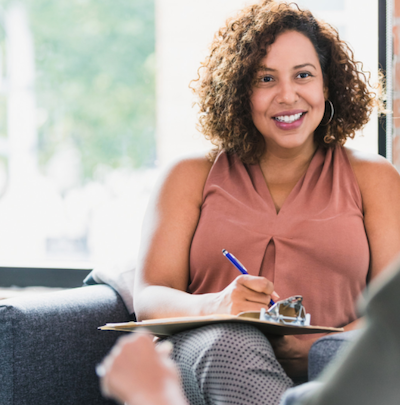 Easy to access, insurance Covered.
Book sessions with your chosen therapist when it works best for you
Easily meet online through secure video
Each session is $150 (tax included) and insurance covered.
Not sure if your insurance covers therapy? Click here for assistance..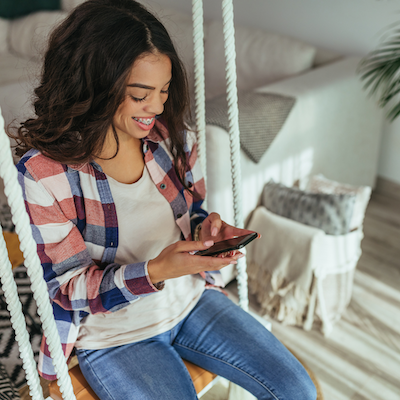 Need a More Affordable Option?
Therapy should be accessible to all parents and those trying to conceive.
Need a free or low-cost option?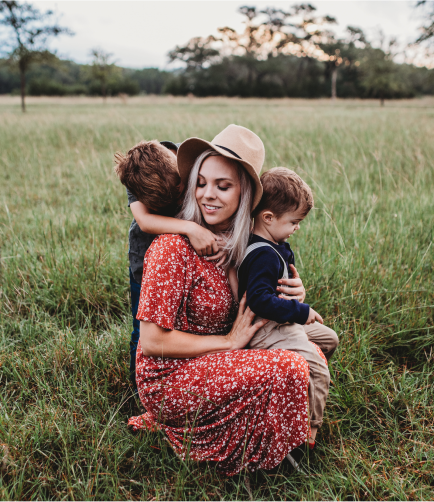 Our areas of focus
What can I get support on with?
Support while trying to conceive
Miscarriage support
Pregnancy support
Prenatal depression, anxiety & mood disorders
Postnatal support
Postpartum depression, anxiety & mood disorders
Parenting support
Separation and divorce
Co-parenting and single-parenting
Couples counselling
Family counselling
Loss of a child
Personal development and growth
Not sure if we support what you're facing? Email us: hello@alli.io
Our Reviews
Why Parents Trust Alli With Their Emotional Wellbeing
It's tough to find a therapist who truly understands you. After a few 15-minute intro sessions with different therapists, I found my match. I've been working weekly with my therapist ever since. I feel so much lighter and ready to tackle motherhood.

Does My Insurance Cover Therapy?
Insurance is complicated, we get it - let us lend a helping hand! We offer complimentary insurance support to help you understand your coverage.
Our Therapists
Therapists who speak parent
Specialized therapists to support you through parenthood
Alli's psychotherapists and social workers are selected because they understand the unique challenges that come with each stage of parenthood.
Each therapist has a different style and is ready to walk alongside you. With unique training, education, and life experience, the therapist that best suits you is ready and eager to support you.
Meet the whole Alli team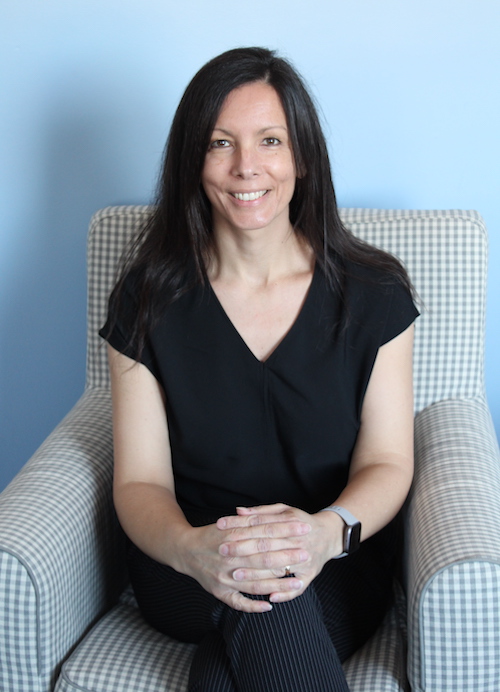 Norette Rene-Gougeon
MSW, RSW
FAQ
Your questions answered
How is my privacy protected?
Will therapy be covered under my insurance?
How will I communicate with my counselor?
Are Alli therapists licensed?
I signed up for a consult call - how long until I hear from my therapist?
How can I get in touch with Alli support?
How much does a session cost?
Get support in seconds
Our therapists are eager to support you. Your introductory session is always free and confidential.