About
Sometimes the events we experience in life can feel insurmountable and leave us feeling unable to cope. Although we cannot always change the course of events, we can change how we process and respond to distress. In conversation with you, I will make you feel comfortable and open enough to share your story and help you navigate moving forward.
My approach to therapy is short-term intervention (3-5 sessions) which will allow you to understand your specific circumstances, plan for change and execute new coping strategies. Having opportunities to work with clients in crisis intervention and ongoing solution-focused therapy, I've learned to help individuals discover their strengths and utilize existing supports to overcome distress.
I am an eager and engaged clinician who is motivated to work with you at all stages. Discussing your goals and hopes is something I look forward to exploring with you to make a meaningful change. If this is something you are wanting in your life, I encourage you to reach out to speak with me.
Therapeutic Interest
Life transition
Ageing and Older Adults
Caregiver stress
Living with HIV
Chronic Disease Management
Self Esteem
Empowerment
Crisis Intervention
Solution Focused
Anxiety
Depression
Education
Diploma in Social Work - Red Deer College
Bachelor in Social Work - Thompson Rivers University
Graduate Certificate, Advanced Social Work Practice - University of Calgary
Graduate Certificate, Social Work in Gerontology - University of Calgary
Master in Clinical Social Work (Qualifying) - University of Calgary
Additional Training
Cognitive Behaviour Therapy Training, Crisis and Trauma Resource Institute
Solution-Focused Therapy Training, Crisis and Trauma Resouce Institute
Suicide Assessment and Intervention, Crisis and Trauma Resource Institute
Registered with the Alberta College of Social Workers
Therapeutic Style
Client-Centred
Anti-Oppressive
Strength-Based
Cognitive Behavioural Therapy
Collaborative Practice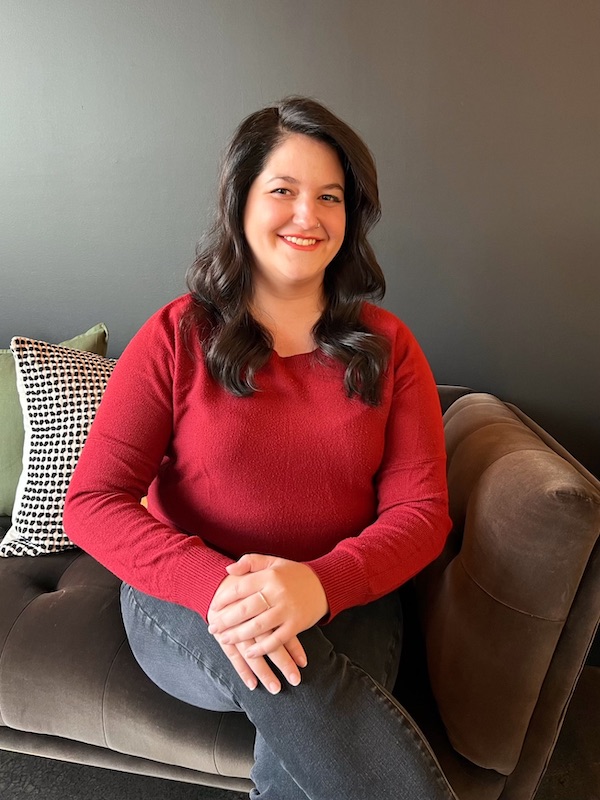 Erin Kennedy
She / Her
Resident Therapist - MSW, RSW Qualifying