About
Following the birth of my son, I felt honoured to join this wonderful community of other parents. I've deeply enjoyed the camaraderie, shared activities and support that this community provides! My daughter was born shortly before the COVID-19 pandemic was declared, leading to a much different parenthood experience.
Raising little humans is one of the most important jobs that a parent will do, and also one for which we have the least amount of training. Parents learn "on the job", through trial and error, watching our friends and family, reading books and blogs, and reaching out for help when needed. Therapy can support parents in many different ways along the way, navigating the inevitable unforeseen challenges and changes to their relationship. Therapy can assist parents in dealing with the many, many decisions and emotionally charged (good and challenging!) situations that raising a little one brings on.
"Compassionate, approachable and client-centered, Emily uses a collaborative approach in working with her clients. She believes that each individual is the expert of their own life, and that we can work toward growth while leaning on an individual's strengths and experiences."
Specialization
Anxiety
Depression
Communication
Relationships/couples counselling
Birth Trauma
Transition to Parenthood
Education
Undergraduate degree in Psychology and Women's Studies from University of Ottawa
Master's degree in Counselling from Saint Paul University
Additional Training
Training in DBT
Brief Narrative Therapy
CBT
Anxiety group facilitation
Therapy Style
In therapy, Emily uses an eclectic mix of therapies, including CBT, DBT, EFT, and brief narrative therapy.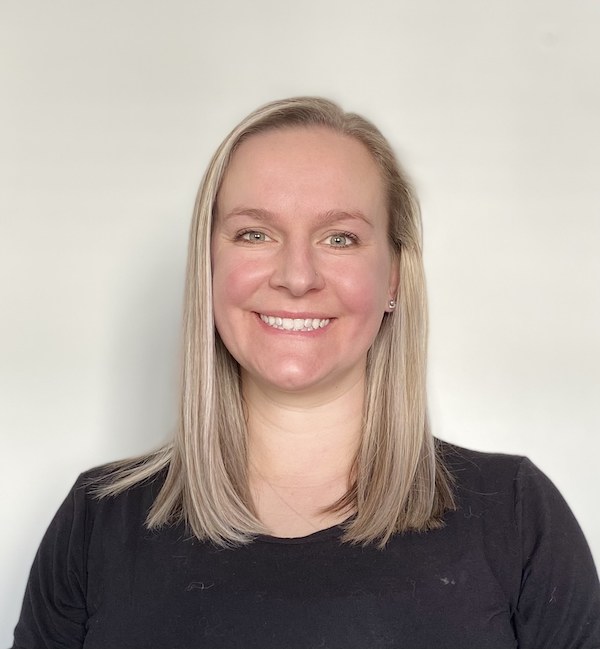 Emily Kiar
She / Her
Therapist - MA, RP