About
Imagine yourself navigating a life where you spend every day walking through a dark, narrow path. You find someone along your path with a flashlight and decide to walk with them. For the first time, you can see where you've been walking every day, and your perception of what you've been through and where you can go starts to change. The light shining across the path gives you the strength, validation, and encouragement to navigate your way differently. As time goes on, you realize that the path you have been walking down every single day was never the only one.
This is how I envision therapy, and I aim to help you by being that person with the tools, resources and guidance to help you find your own path to healing. We sometimes forget that with the right amount of support, we can start welcoming the power we always had within and grow into the people we were always meant to be.
Living abroad has helped me gain a solid understanding of the layered dimensions and complexities of growing up within different societies while navigating the cultural and religious nuances that are present. This insight helps inform my approach to therapy as one that considers all aspects of who you are, utilizing a variety of modalities and interventions to help meet your needs.
As a mother of two, I am also aware of how parenting can create tremendous and life-altering changes to our perception of who we are, our relationships with others and our place in the world. Our lived experiences shape our realities, which is why every individual deserves therapy tailored to their own life. I hope to provide a space for you that is free of judgment, inclusive and empowering.
I look forward to walking alongside you when you are ready. I'll be the one with the flashlight.
Therapeutic Interest
Anxiety
Depression
Coping Skills
Codependency
Family Dynamics/Conflict
Infertility
Grief/Loss
Life Transition
Parenting Skills
Perinatal Anxiety or Depression
Relationship Issues
Self-Improvement
Self-Esteem
Peer Relationship
Third Culture Individual (TCI)
Racial and Culture Identity
Skill Development
Women's Issues
Self-Care
Education
Master of Arts in Counselling Psychology (Yorkville University)
Master of Education in Educational Administration and Leadership (University of Alberta)
Bachelor of Arts in English and Secondary Education (Gulf University for Science and Technology, Kuwait)
Therapeutic Style
Acceptance and Commitment (ACT)
Anti-Oppressive
Cognitive Behavioural Therapy (CBT)
Culturally Sensitive
Holistic, Mindfulness-Based (MBCT)
Multicultural
Narrative Therapy
Person-Centered
Reality Therapy
Solution Focused Brief (SFBT)
Strength-Based
Trauma-Informed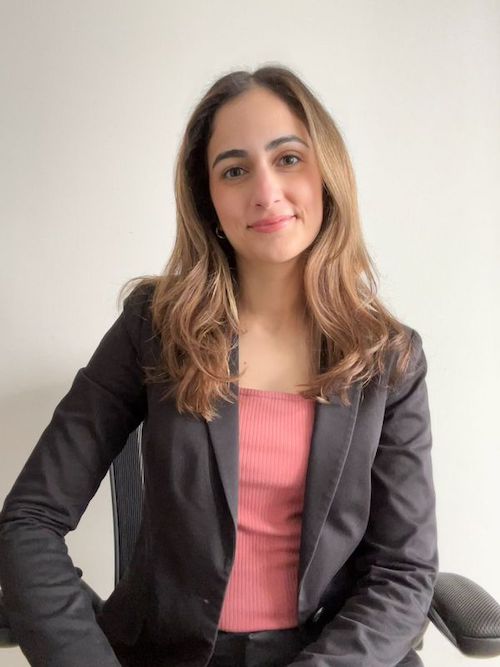 Dina Shamlawi
She / Her
Resident Therapist - MA, RP Qualifying