Thank you
Be on the look out for an email from us!
Workshops
Upcoming workshops for you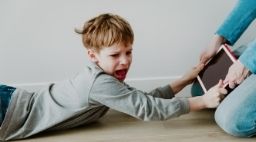 Overcome 3 common parenting challenges
Learn how to tackle three common challenges so you can parent with more confidence and uncover added joy.
Learn More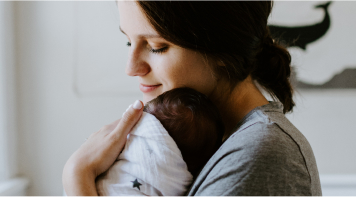 3 Ways To Banish Mom Guilt
All moms experience guilt at some point – and it's no fun. In this free webinar, learn how to stop mom guilt in its tracks so you can reclaim your confidence and joy.
Learn More
The Parenthood Blog
Let's take care of you so you can take care of them.
Starting therapy is easy.
With Alli, we'll match you with a therapist who understands your parenthood challenges. Your introductory session is always free and confidential.