Featured in





Therapy Services
Support during all stages of parenthood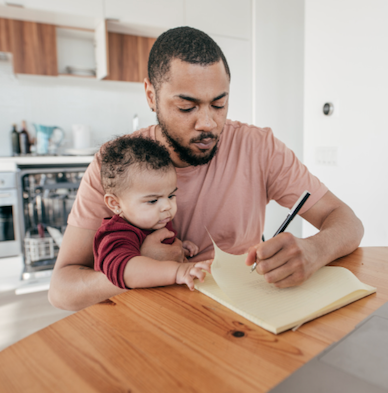 Find Your Therapist
Find a therapist you connect with
Individual and couples therapists available
Set up a free 15-minute introductory session today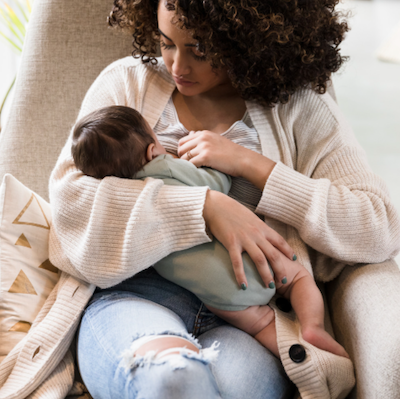 Removing Barriers to Support
Therapy should be accessible to all parents and those trying to conceive.
Need a free or low-cost option?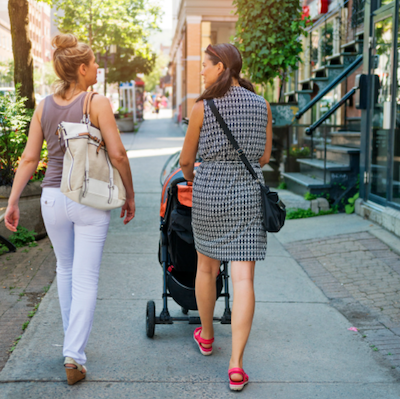 Find Your Group Support
Match with 4-7 other parents at a similar stage of parenthood
Meet weekly
Facilitated by a licensed group therapist
Our Reviews
Why parents love Alli
I was putting my mental wellbeing on the back burner when the truth was, I just needed a little support. Alli's community and professional help really made all the difference.

Get support in seconds
Our therapists are eager to support you. Your introductory session is always free and confidential.
Our Therapists
Therapists who speak parent
Specialized therapists to support you through parenthood
Alli's psychotherapists and social workers are selected because they understand the unique challenges that come with each stage of parenthood.
Each therapist has a different style and is ready to walk alongside you. With unique training, education, and life experience, the therapist that best suits you is ready and eager to support you.
Meet the whole Alli team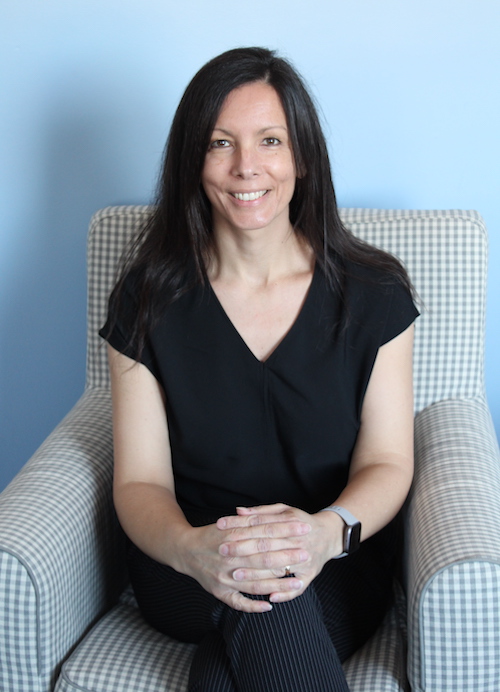 Norette Rene-Gougeon
MSW, RSW
Want therapy tips in your inbox?
Receive helpful tips and information about upcoming events to your inbox every month!