Parenthood Resource Hub
Let's take care of you so you can take care of them.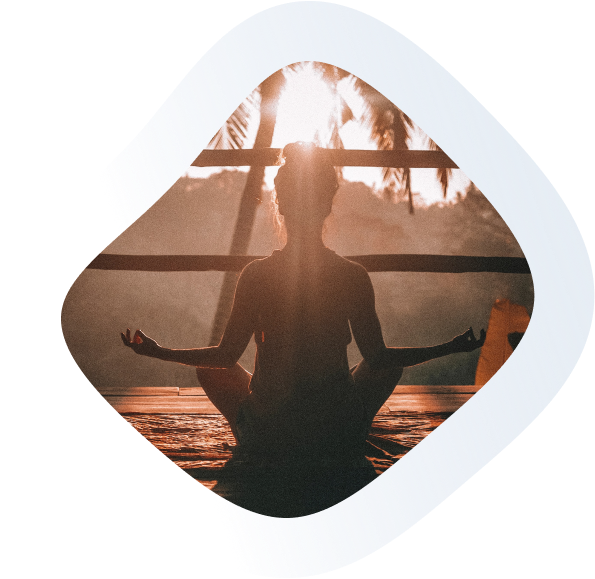 Mental Health Assessments
Self-assessments for you
Upcoming Workshops
Workshops for you
Parenthood Blog
Content that make you feel better
Want to get conseling tips in your inbox?
We will send you latest counseling tips just right into your inbox every morning!!