Free Parenting Webinars for Uxbridge Montessori's Parents
Our team of licensed therapists provide tailored parenting support for Montessori School parents.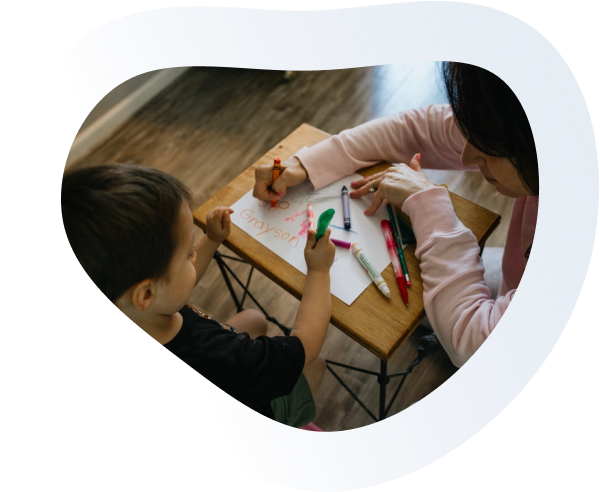 Featured in





Montessori schools are proven environments to support students in reaching high levels of success that will ultimately work in tandem with parenting done at home.
We support the parents of your students to parent with greater confidence, supporting efforts achieved in the classroom!
Accredited, Recognized, Respected.
We have partnered with a number of Montessori schools with our therapist-led science based parenting workshops that have given parents tools to parent with more confidence.
We'll Take Care of Everything.
Choose a topic from our list of therapist-led webinars and a date, we'll provide all the tools to promote and remind your parents of the upcoming webinar for you!
Tools to Grow Uxbridge Montessori School
We will promote the webinar and Uxbridge Montessori with our audience of 4000+ parents.
"We had a great turn-out of about 80 people and the vast majority stayed until the very end! They really enjoyed the tips and strategies!"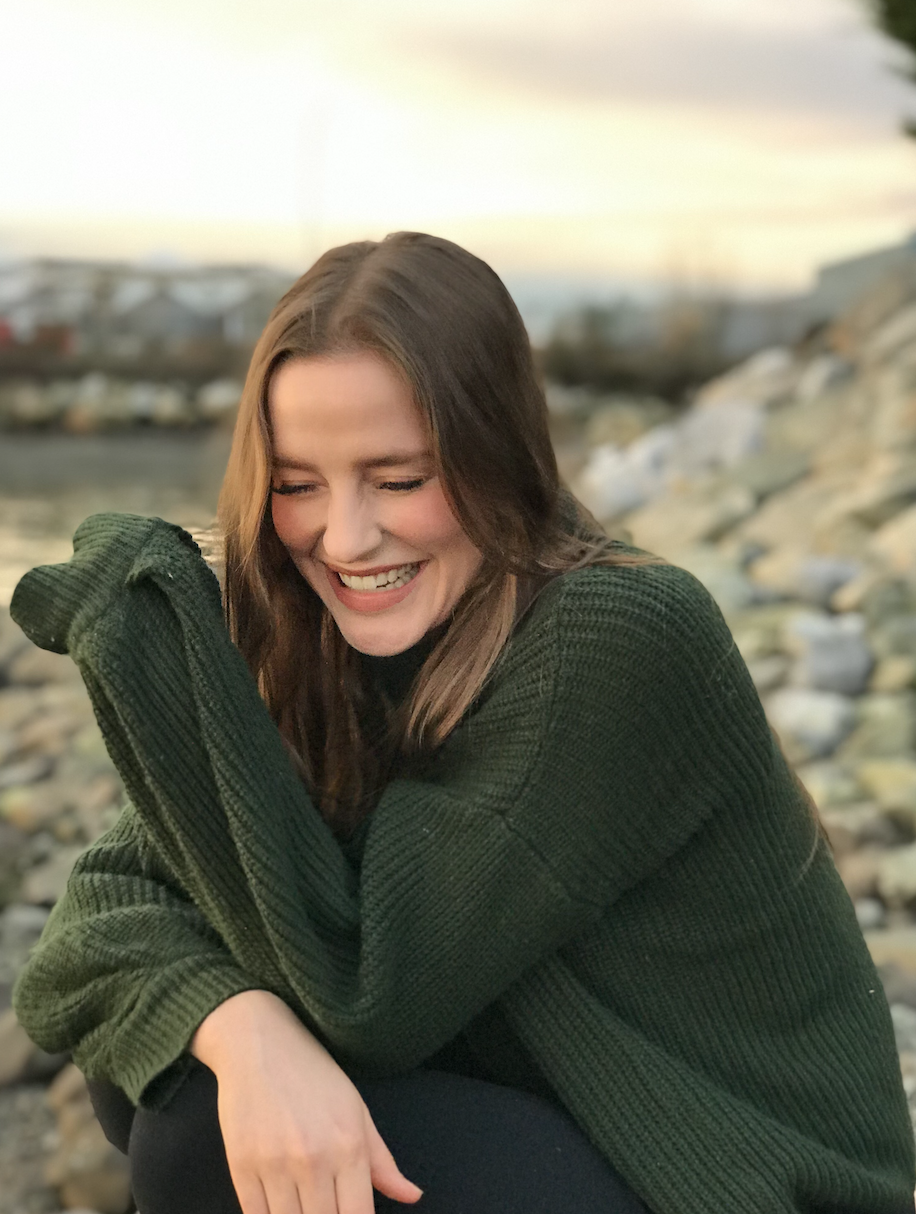 Chelsea
Kids and Co Communications Lead
Why, Alli Therapy?
Our mission is to destigmatize mental health support for parents. We want every parent to be supported mentally and emotionally throughout parenthood.
Our therapists specialize in the challenges of parenting and deeply understand the mental load parents carry.