Prenatal and Postnatal Mental Health Support
Kensington Midwives x Alli Therapy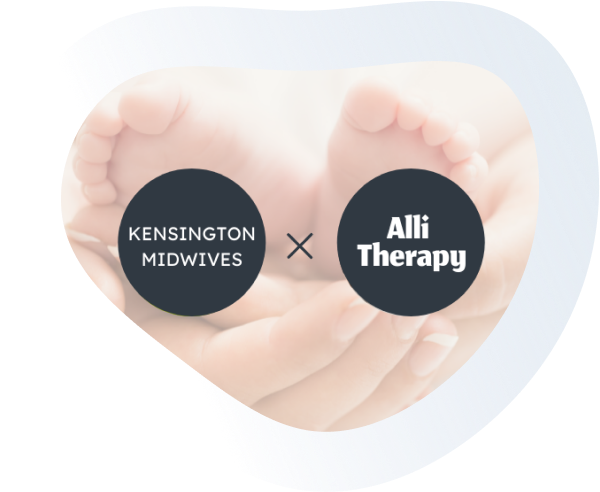 Mental Health Assessments
Self-assessments for you
Looking to talk to a therapist?
Let's match you with a therapist who understands your perinatal challenges. Your introductory session is always free and confidential.
Upcoming Workshops
Workshops for you
Therapists Recommended Books
Books for you
Want therapy tips in your inbox?
Receive helpful tips and information about upcoming events to your inbox every month!