About
I am passionate about supporting parents as they navigate the child, adolescent, and teen years. These years can be some of the most important and rewarding while also the most challenging.
I have spent the last 5 years working with families and supporting parents by providing the insight and understanding they need to better cope with the ups and downs of parenting.
Parents often feel lost as to what is going on with their children and how to support them and can often struggle to allow themselves the same care and validation that they want for their children.
Parents all have unique challenges. I have supported parents dealing with children with emotion regulation issues, depression, and anxiety as well as children at risk. I have worked with families of all types navigating life stressors like challenging family dynamics, changing family structure, and co-parenting. No issue is too big or too small- whatever your challenge is I am here to navigate it with you.
Samantha works exclusively with parents of older children (4 years and older) and specializes in supporting parents of adolescents and teens and parents of children struggling with significantly mental health issues (i.e depression, anxiety, self-harm, personality disorders)
Therapeutic Interest
Prenatal Anxiety & Depression
Postpartum Anxiety & Depression
Personal Healing & Growth
Birth trauma
Mood Disorders (Anxiety, Depression)
Emotion Regulation
Parenting Support and skills
Co-parenting
Life stressors
Trauma
Family Therapy
Adolescent and Teens Personality Disorders
Youth at risk (Disordered Eating, Substance use, Self-harm, School avoidance)
Education
Registered Psychotherapist, College of Registered Psychotherapists of Ontario
Masters of Counselling Psychology, Yorkville University
Bachelors of Psychology, Queens University
Additional Training
Cognitive-Behavioural Therapy (CBT) Level 2T
Trauma-Informed Practice
Trauma-focused Cognitive Behaviour Therapy (TF-CBT)
Dialectical Behaviour Therapy (DBT) Level 1
Accelerated Cognitive Therapy for Anxiety Certification
Dialectical Behaviour Therapy for Emotion Regulation
Motivational Interviewing with Adolescents Certification
Family Systems Therapy Certification
Child and Youth Eating Disorders
Therapeutic Style
Client-Centered
Trauma-Informed
Strength-Based
Cognitive-Behavioural Therapy (CBT)
Dialectical-Behavioural Therapy (DBT)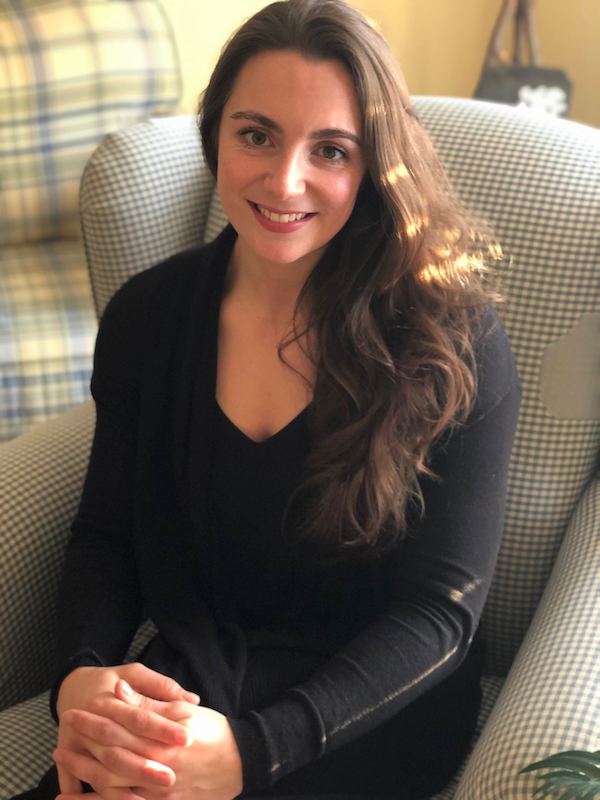 Samantha Senyshyn
She / Her
Therapist - MA, RP