About
Throughout my career, I have worn "many hats" - Teacher, Guidance Counsellor, School Administrator. I am so fulfilled in my landing as Psychotherapist.
My education background has equipped me to support students of all ages and their families. In addition to a Registered Psychotherapist, I am also "Mama" to a 2 year old boy with Autism Spectrum Disorder. I believe everyone's journey to and through parenthood is utterly unique.
Supporting all people, despite diverse challenges they may encounter, leads to them feeling validated and uplifted. I am looking forward to our work together, learning with and from you!
Therapeutic Interest
Attention Deficit-Hyperactivity Disorder/Autism Spectrum Disorder: all ages
Career Counselling
Emotion Regulation
Executive Functioning
Family Dynamics
Mood Disorders (Anxiety, Depression): all ages
Prenatal Anxiety & Depression
Postpartum Anxiety & Depression
Parenting Support and Skills
Transition Support (I.e. From Elementary to High School, High School to Post-Secondary/World of Work)
Education
Masters of Arts Counselling Psychology, Yorkville University, 2018
Bachelor of Education, University of Ontario Institute of Technology, 2014
Honours Bachelor of Visual Arts, York University, 2013
Additional Training
DBT Essentials Course, APT Canada, 2022
CBT for Insomnia Training, CBT-I, 2022
CBT for Anxiety and Depression Course, Beck Institute, 2021
Collaborative Proactive Solutions Course, Lives In The Balance, 2021
Career Counselling Course, Coursera, 2021
Guidance and Career Education Additional Qualification, Western University, 2018
Ontario Certified Teacher - Primary-Junior Division, 2015
Therapeutic Style
Cognitive Behavioural Therapy
Solution-Focused Therapy
Dialectical Behavioural Therapy
Strengths-Based
Collaborative Proactive Solutions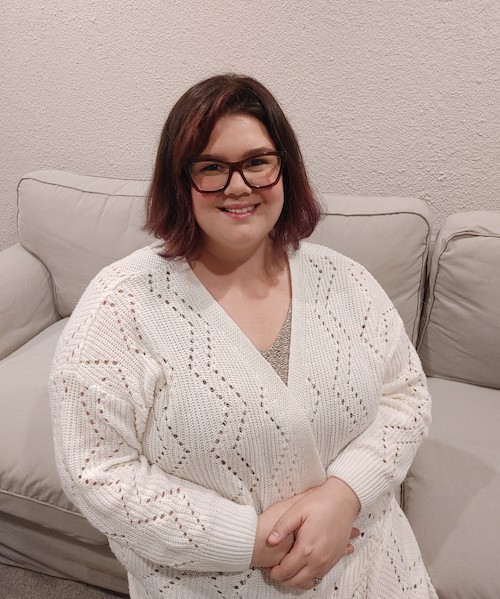 Marie Flanagan
She / Her
Therapist - MA, RP