About
I enter the therapy room as a human first, therapist second. My approach derives from an understanding that our many identities (culture, gender, race, sexuality, ability, etc.) greatly impact and inform our life experiences and mental wellbeing.
As a parent myself, I understand the tremendous work it takes to raise our little ones and how vastly different each stage of parenthood can feel. As a queer woman, a mother, an immigrant and a survivor of sorts, I join my clients with my lived experiences, education and effective therapeutic skills.
I am passionate about supporting parents of all seasons because I believe that parenting is a marathon, not a sprint: with opportunities to self-reflect, get informed and develop skills along the way. By offering an individualized, warm and safe space, I am here to join my clients where-ever they are on their parenting journey.
Therapeutic Interest
Parenting skill development
Life transitions
Self-esteem
stress
body-image
LGBTQ2IA+ Families
Sexuality
Birth trauma
Family dynamics
Pregancy anxiety and depression
Postpartum anxiety and depression
Bi-cultural identity
LGBTQ2IAS+ identity
Education
Master of Arts in Counselling Psychology
Bachelor of Arts (Honors) Psychology
Bachelor of Arts Sexuality and Gender Studies
Additional Training
Acceptance and Commitment Therapy Training
CBT Training
Dialectical Behavior Therapy Training
Therapeutic Style
Client-centered
Trauma-informed
Anti-oppressive & Anti-racist
Intersectional & culturally sensitive
Mindful/holistic
Integrative (CBT,DBT,ACT)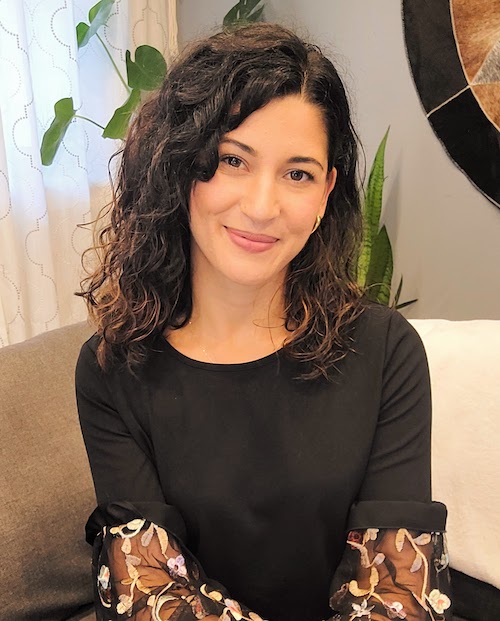 Jansu Edis
She / Her
Therapist - MA, RP (Q)