About
As a therapist and someone traveling on the road of parenthood, I am passionate about supporting others on their journey through the many ups and downs of parenting. My journey to parenthood is so much more difficult than I had expected. As a result of my losses and experiences, I am passionate about working alongside other parents at different stages of their parenting journey to create new paths and possibilities.
In my work, I aim to support parents and families to tune into their values, needs, and goals and work collectively to challenge any obstacles that may arise by utilizing a client-centered approach that is strengths-based, trauma-informed, and most importantly, collaborative –  as I wholeheartedly believe that we are all the experts of our own lived experiences. Within my practice, I am passionate about creating a safe and comfortable space for parents to be seen and heard to move forward in their healing journey.
"Danielle is warm, empathetic, and non-judgmental in her therapeutic approach. She is passionate about supporting parents in addressing their challenges and reaching their goals through a collaborative and flexible approach."
Therapeutic Interest
Personal Healing & Growth
Pregnancy Planning
Prenatal Anxiety & Depression
Birth trauma
Postpartum Anxiety & Depression
Bereavement Therapy (pre/postnatal)
Perinatal loss
Life Stressors
Co-Parenting
Single Parenting
Education
Bachelor of Science – Nutrition and Family Science – University of Prince Edward Island
Bachelor of Social Work – Dalhousie University
Master of Social Work (Qualifying) – Dalhousie University
Additional Training
Postpartum Support International: Advanced Perinatal Mental Health Psychotherapy Training
Postpartum Support International - Perinatal Mood Disorders: Components of Care (Perinatal Mood & Anxiety Disorders Certificate Training)
CBT Level 1 and CBT Level 2
Narrative Therapy
Solution Focused Brief Therapy
Trauma-Informed Training
ASIST Training
Group Facilitation Training
Cognitive Behavioral Therapy (in progress)
Therapeutic Style
Client-Centered
Anti-Oppressive
Trauma-Informed
Strength-Based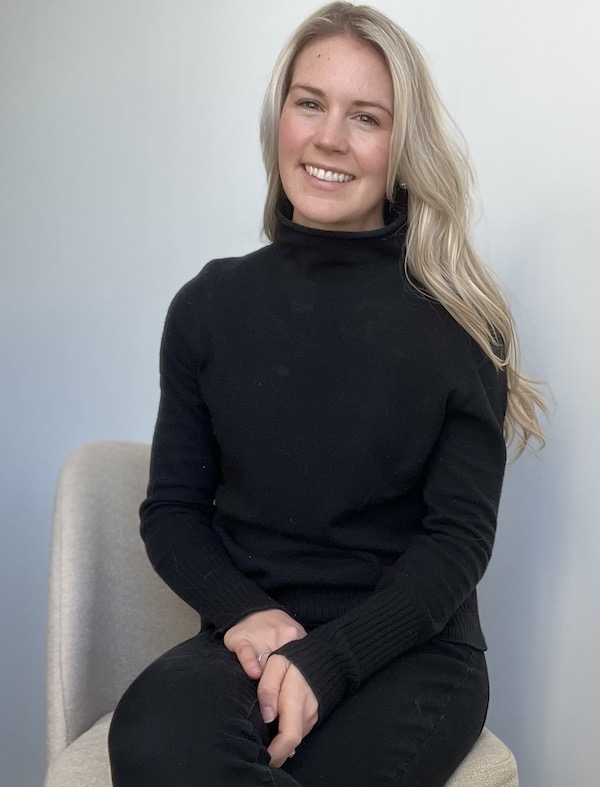 Danielle Bonnar
She / Her
Therapist - MSW, RSWC