Therapy that supports you through all stages of being a parent with therapists that get parenthood.
Find the support you need, within your budget.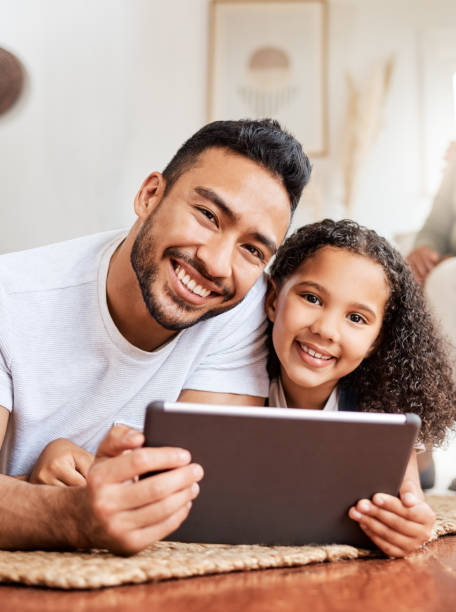 Gain a deeper understanding of yourself as a parent
Tackle life's little and big challenges
Access therapy that fits within your budget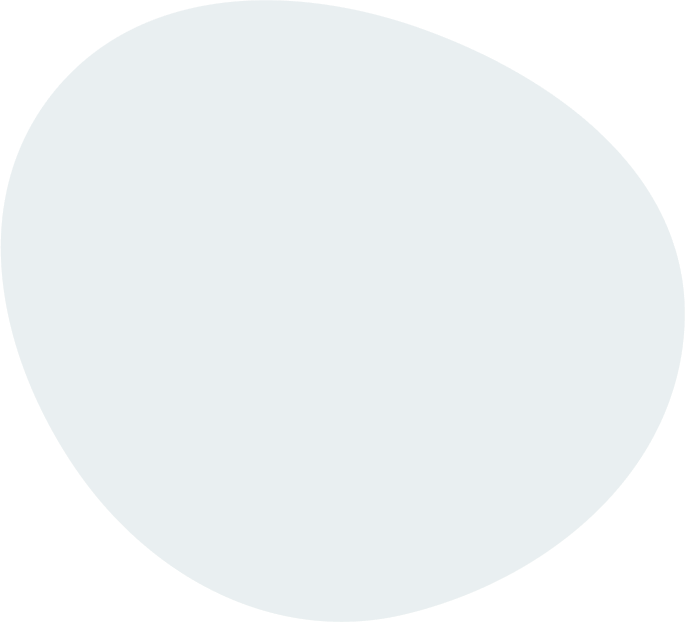 Welcome to Alli for Parents!
You're in the right place if...

You're ready to gain a deeper understanding of yourself, for yourself and your family.

You're looking for a therapist that truly understands parenthood challenges.

You have not been able to access therapy long-term because of cost.
How Alli Works
Taking your first step is easy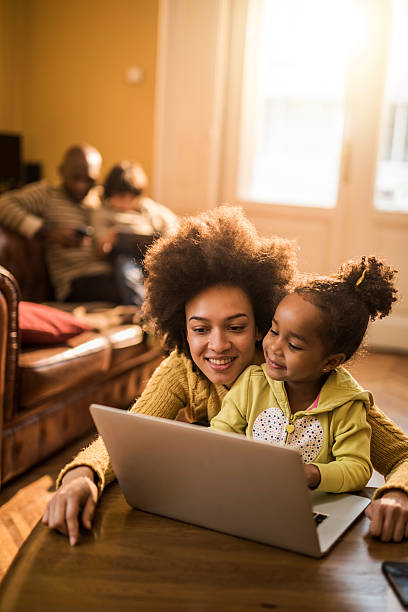 Our areas of focus
What can I get support with?
Support while trying to conceive
Miscarriage support
Pregnancy support
Prenatal depression, anxiety & mood disorders
Postnatal support
Postpartum depression, anxiety & mood disorders
Parenting support
Separation and divorce
Co-parenting and/or single-parenting
Couples counselling
Family counselling
Loss of a child
Personal development and growth
Not sure if we support what you're facing? Email us: hello@alli.io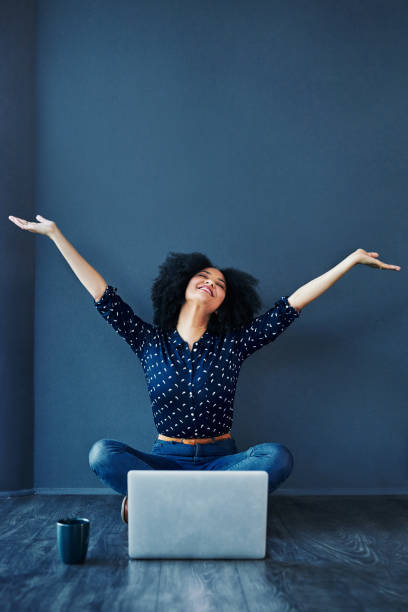 A community, a mission, and a revolution
Together, we are making therapy accessible!
Folks who are in a position to pay the standard rate make it possible for others to pay less. As your life situation changes, so can your session rate.
When you're in a position to pay it forward by spending a bit more to support another person's therapy, you're participating in a movement of people who are directly impacting the lives of community members around them.
Don't know where to start?
Schedule a free 30-minute call with a guidance therapists to talk through your needs and answer any questions you have.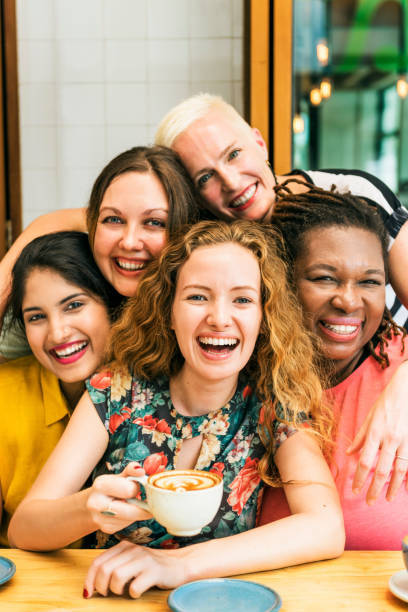 Explore group therapy for parents
A safe space to share your parenthood journey and connect with others experiencing similar challenges.
Match with 4-7 other parents at a similar stage of parenthood
Meet weekly on the same day and time
Facilitated by a licensed group therapist
Specialized therapists to support you through parenthood
Alli's psychotherapists and social workers are selected because they understand the unique challenges that come with each stage of parenthood.
Each therapist has a different style and is ready to walk alongside you. With unique training, education, and life experience, the therapist that best suits you is ready and eager to support you.
Meet the whole Alli team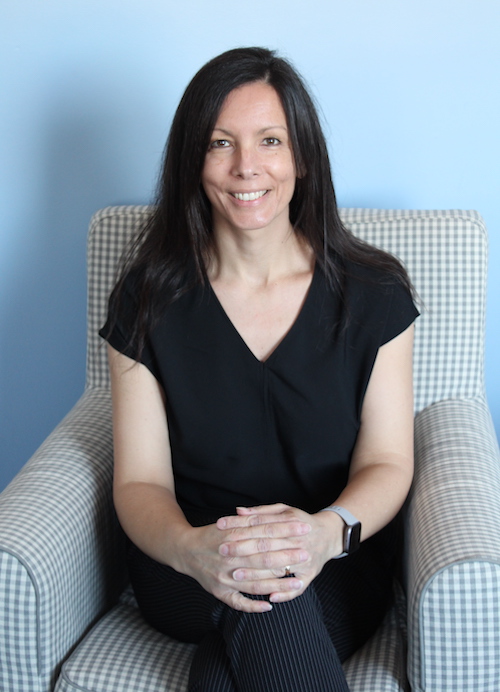 Norette Rene-Gougeon
MSW, RSW
FAQ
Your questions answered
How long are the sessions?
Where do the sessions take place?
Are my sessions covered by my insurance?
How do I pay for my sessions?
If I choose a low price point will my therapy be "less-than"?
Will my therapist be disappointed if I pay a lower rate?
How will my rate affect the community?
My life changed overnight! Can I change my rate?
What is a resident therapist?
What is a licensed therapist?
What is the difference between a licensed and resident therapist?