Our Story
al-li | a-lī [noun] a person or entity who supports and empowers others.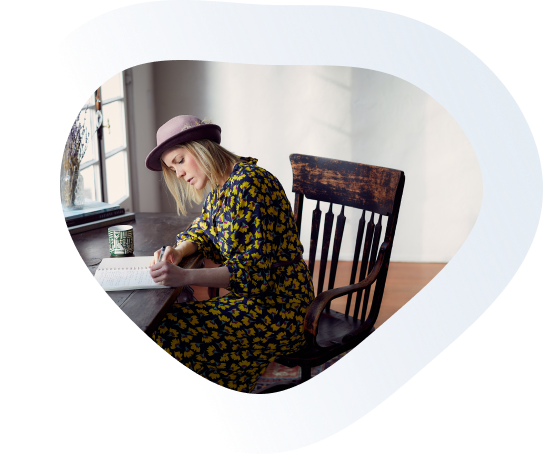 our mission
A Letter From the Founders
Dear Parent,
We started Alli (pronounced ally) in the early months of the pandemic.
We'd been running Mama Mobile, an in-home service that provides moms with massage therapy and pelvic floor physiotherapy, but due to COVID-19 restrictions, we had to take a pause. It wasn't easy. We knew mamas needed support more than ever, but our hands were tied.
Instead of taking a guess at what to do next, we went straight to our source of truth and inspiration: our mamas. We called more than 60 customers and asked them how we could support them during this difficult and tumultuous time.
What we heard from almost every mother was that they were struggling with their mental health. Whether feeling socially isolated or experiencing postpartum depression, moms everywhere echoed a need for personalized support that fit their "pandemic parenting" schedules.
We heard from one pregnant mom that she had been living with prenatal depression but didn't learn about it until much later. From another mom, we heard that she had been put on a waitlist but never received support. Many moms shared with us that they found the healthcare system intimidating, especially when they weren't really sure what was "wrong" with them. All moms reported feeling stretched thin.
During this time, we were each on our own personal growth paths as well. We were experiencing first hand that therapy was not only immensely helpful during times of crises, but is also a valuable tool for personal growth and for maintaining personal wellness.
When we interviewed therapists, we found overwhelmingly that they had entered the profession because they were incredibly passionate about supporting parents. We left each of our conversations feeling awakened. We had unearthed our next purpose.
With that, Alli was born.
Alli is a place for parents of all stages and walks of life to find support -- whether that be through therapy, community or self-guided resources.
At Alli, we recognize that each parent's experience is unique and that no parenthood journey is perfect. We promise to walk alongside you at every stage and connect you with support that fits your goals, schedule and budget. Moreover, we rely on clinically-validated methods and we are constantly evolving to meet the needs of our parents.
Welcome to Alli. We're so glad you found us.
With love,
Sarah and Cherry

what we believe
Find the support you need to thrive during each stage of parenthood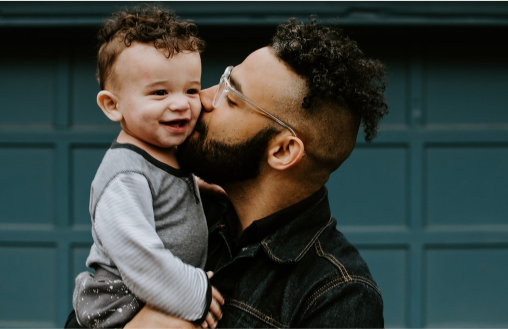 Inclusive By Nature
No parent left behind. We are flexible in the types of support we provide and the ways in which parents can access support.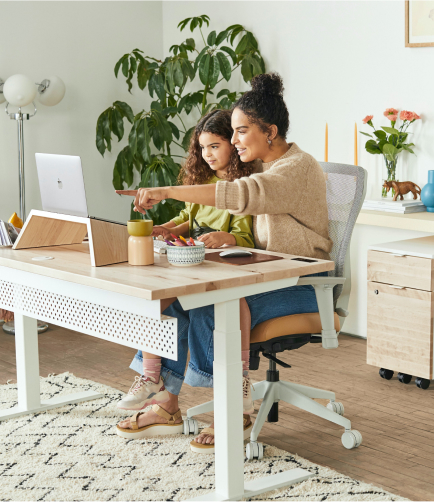 Quality of Care
A parent can always expect superior support across any professional service, resource or community event offered by Alli.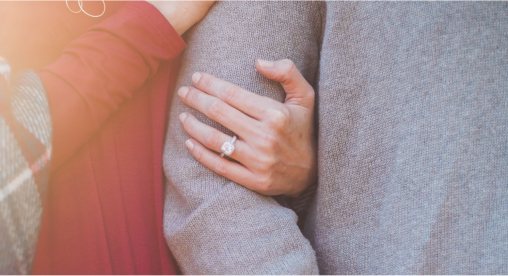 Thoughtfulness
From the types of support we offer, to the way the supports are accessed, everything Alli touches has you in mind. We openly seek and accept feedback and, as a result, we're able to curate our offerings in the unique ways that you need them.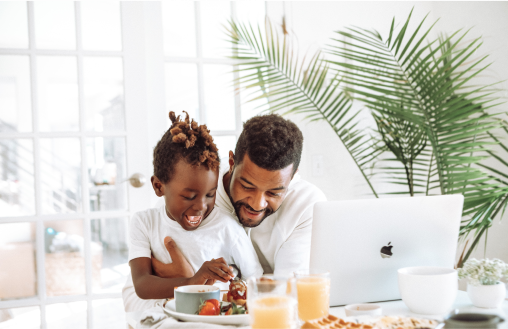 Integrity
We honor your vulnerability and respect your rights to privacy. We ensure confidentiality at every step of the way.
Need someone who understands your world?
Find a therapist perfectly-matched to you