Connect with other moms online.
Join our bi-weekly virtual meetups. Perfect for moms of all stages.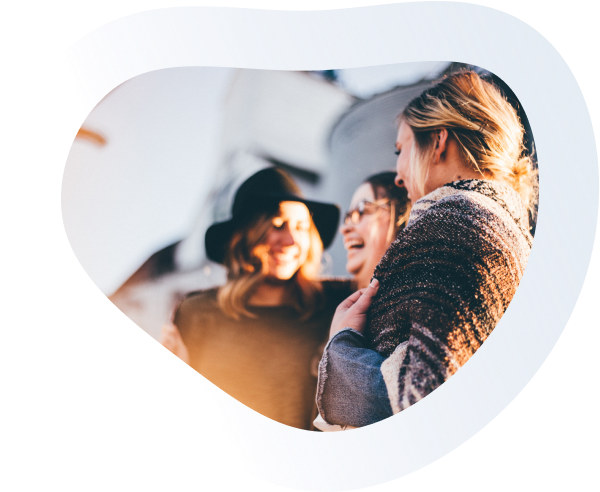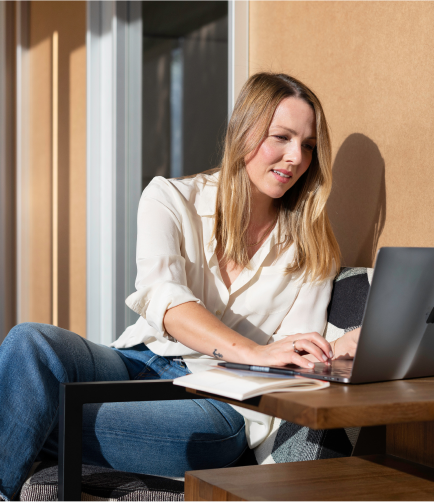 What are mama meet-ups?
Bi-weekly on Tuesdays (1-1:45pm EST), join other moms for a virtual connect and chat session.
Bring your little ones, or join solo. It's a fun and casual way to meet other moms, share stories and feel supported in a welcoming environment.
Whether you're pregnant, a new mom or a mom of older kids, everyone is welcome.
Past topics have included:
Overcoming mom guilt
Top mom hacks
No-fail strategies to common parenting challenges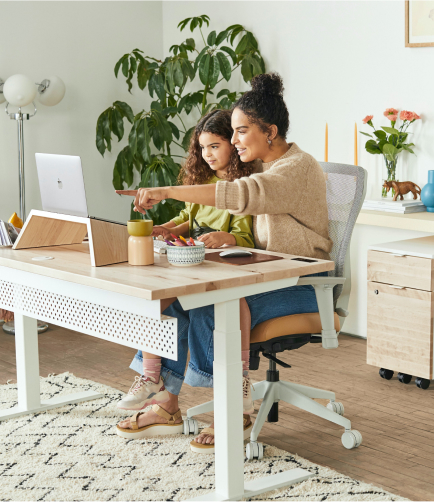 What can you expect?
Facilitated by mom-to-be Steph, discuss different parenting topics that matter to you and learn about the latest parenting insight from special guest experts.
Meetups are held on Zoom.
The first 10 minutes will be led our facilitator, Steph, who will welcome you and introduce the week's discussion topic.
Smaller breakout chats will allow you to connect with 3-4 other moms using fun and informal conversation prompts.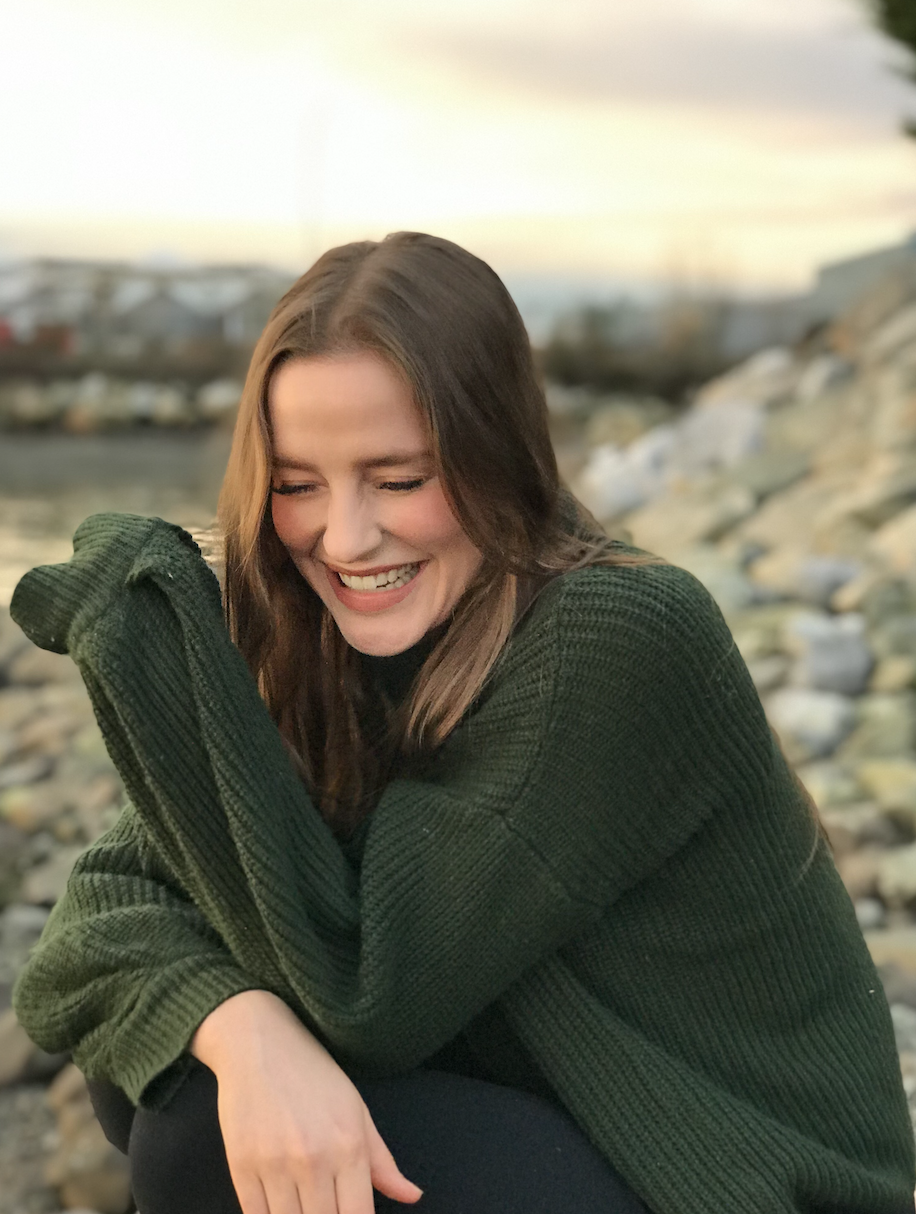 Meet your facilitator, Steph!
Steph is an actor, acrobat and radio host who lives in Vancouver with her long-term partner. She's also a mom-to-be and is due to have her baby in October 2021.
Like most moms, Steph's pregnancy journey has been full of ups and downs. Previously, she struggled with body image issues and an eating disorder. She also enjoys being active. Both of these have been challenging during pregnancy, as her body continues to change in new and unexpected ways.
Steph's goal is to create a safe space where you can have honest and vulnerable conversations about motherhood with other moms. Since she was the first amongst her friends to get pregnant, she knows how hard life changes can be without the right community.
Join Steph every other Tuesday to talk about a wide range of parenting topics.
Register Now
Join our bi-weekly Mama Meetups