Group Therapy for Moms with Babies
Group therapy is an act of self-care, especially if you've been feeling alone on this path. Your group is your place to find your people again.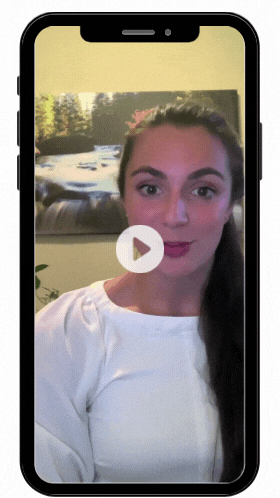 Featured in





what moms are saying about their group
"A big takeaway for me is that I can be totally authentic with my feelings and be seen, heard, and validated."
"It blew away all expectations about what I thought this would be. It's nice to have a group that understands exactly what I'm going through. I'm grateful to have found my group 🙏"
"It's a sacred space where I feel safe to share my secret worries and I always feel so supported after."

"I really feel that this group is a safe space allowing me to share what I've been feeling without fear of being judged. I feel so bonded to the other incredible moms in my group! Alison, the therapist group lead, has been incredible in guiding us with managing our emotions and mom guilt."
"It's been so refreshing to know that I'm not the only one feeling the way I feel."
"I feel happier and stronger than ever. Alison has been incredible in guiding us with managing my emotions."
"It's a group of moms coming together to share and support one another and the therapist is like a conductor."
"I can relate to each mom in some way, no matter what they bring in. We still talk almost everyday even though our group has ended!"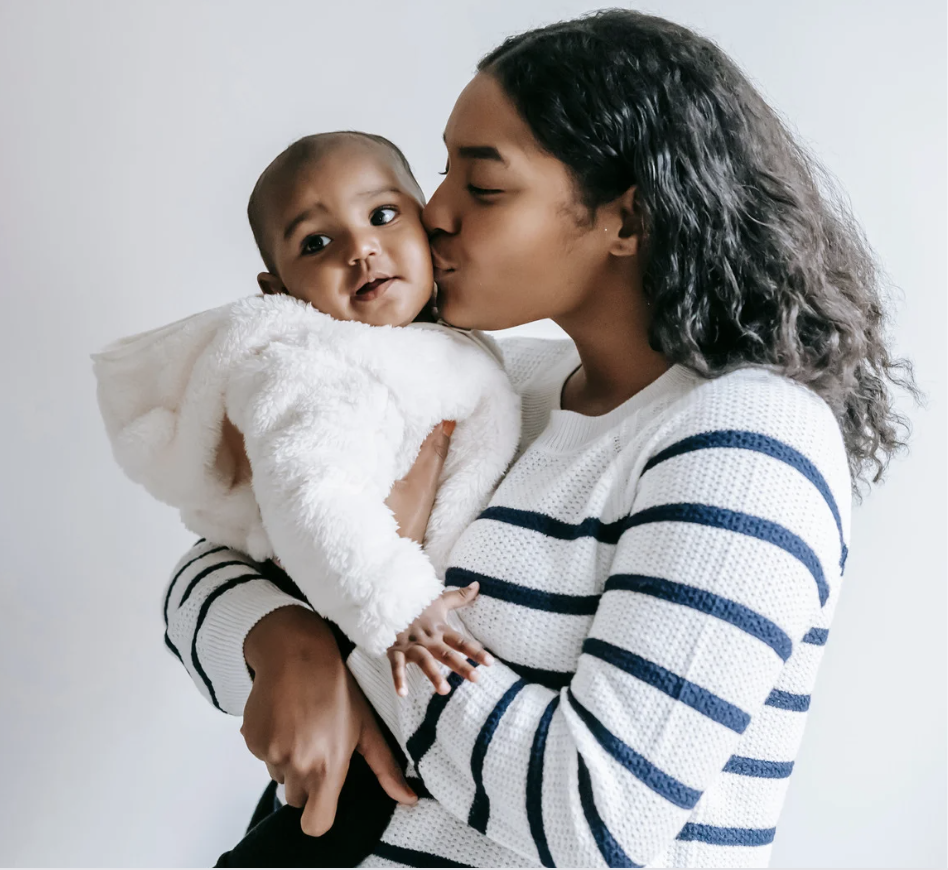 Is this group for me?
Did you give birth within the last 18 months?
Group is for you if...
You want to better understand yourself
You want to build friendships that support & nourish you
You want to gain more confidence
Speaking in front of or with people you don't know may seem daunting, but it's amazing how quickly deep bonds form in these small groups.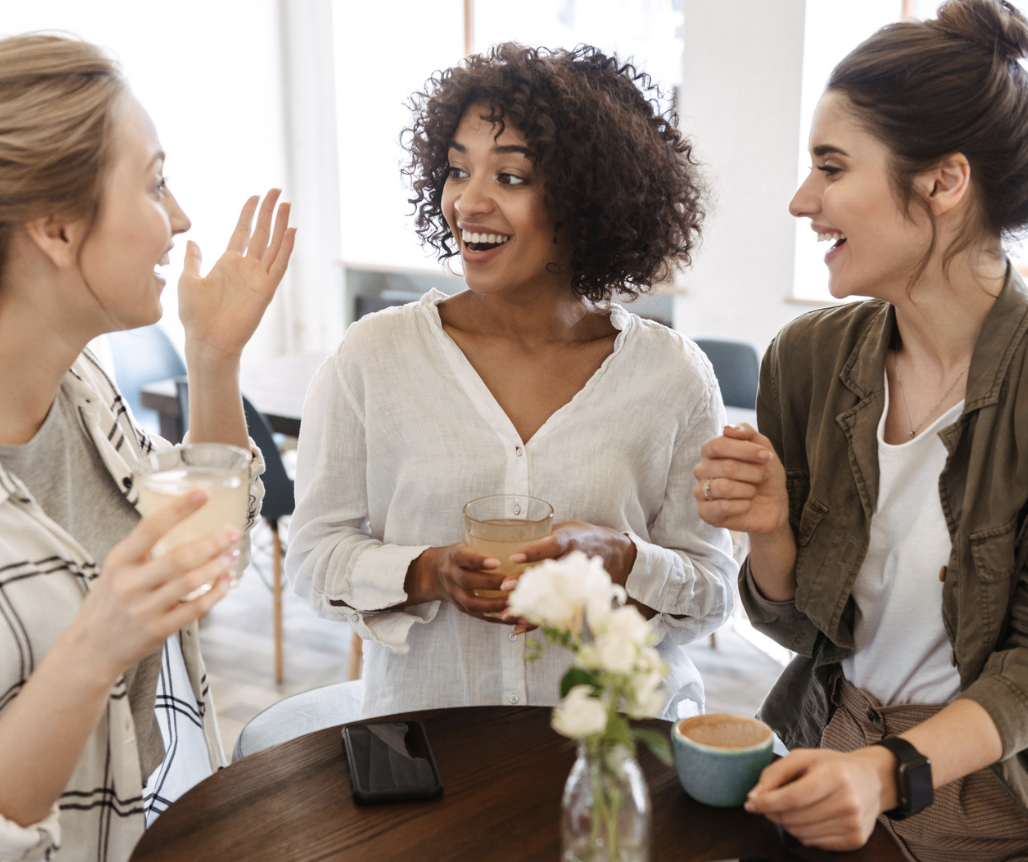 What happens in group therapy?
Your group will have 5-7 other moms just like you
Your group will meet online for an hour every week for 6 consecutive weeks
Your weekly sessions will follow a shared group topic of interest
Each session includes time for you to share anything that is on your mind. This is your place to gain support, advice, or simply a listening ear.
what we talk about
Common Group Topics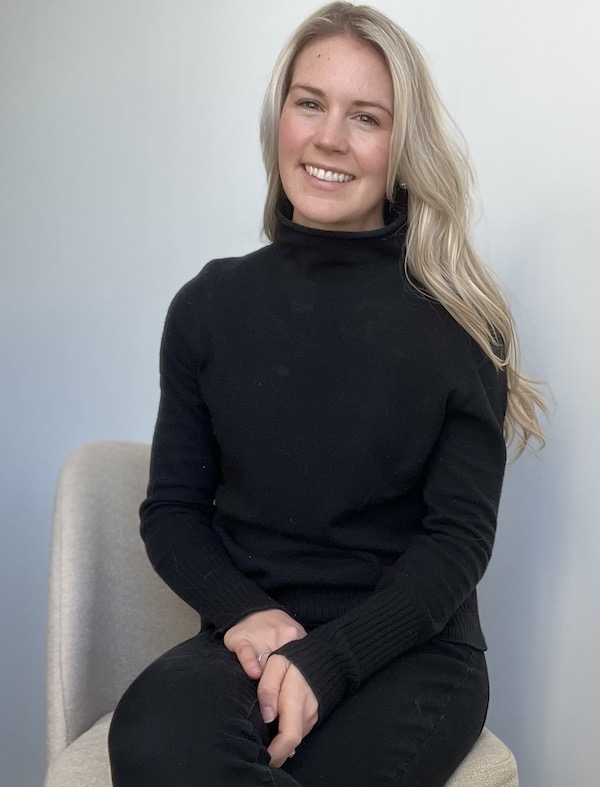 What is the role of the group therapist?
Your therapists are here to get the conversations started and to keep things on track. You have the reigns to speak about what feels most relevant. You will feel support, validation, and offer one another insights from your own experiences.
Depending on what topic comes up, your therapist may invite you to try out a tool (like a breathing strategy or visualization) or offer useful ways to reframe difficult thoughts.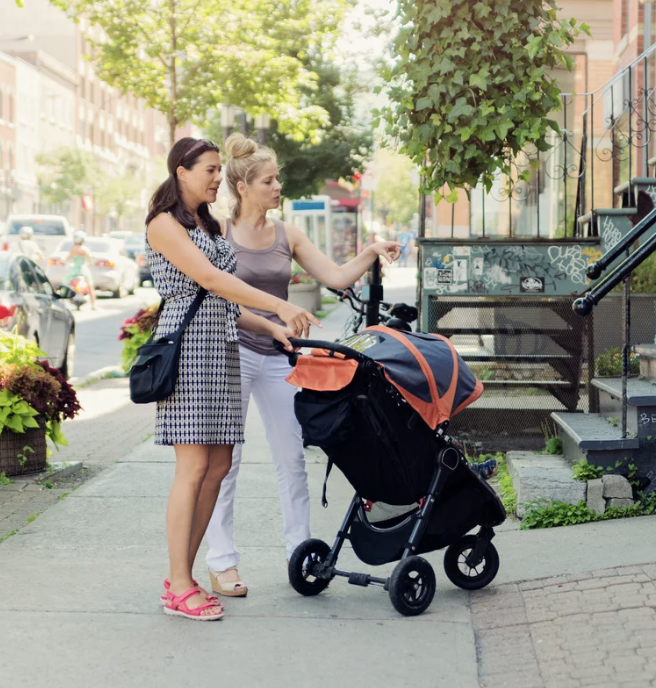 Why group therapy?
Group therapy is a nourishing act of self-care, especially if you've been feeling alone on this path. We started these groups because so many moms just like you needed a mini community.
Whether you're the only one of your friends to have a baby, living far from family, missing your co-workers during maternity leave, or feeling the isolating effects of the pandemic, your group is your place to find your people again.
FAQ
Your questions answered
Who is the postpartum support group for?
What am I going to get out of this?
Will support group be covered under my insurance benefits?
Can I still join a support group if I'm doing individual therapy?
How long are the sessions?
How much does support group cost?
Where will sessions take place?
Will I have to keep my camera on?