Group Therapy for Postpartum Support
A safe space to share your postpartum journey and connect with others experiencing similar challenges.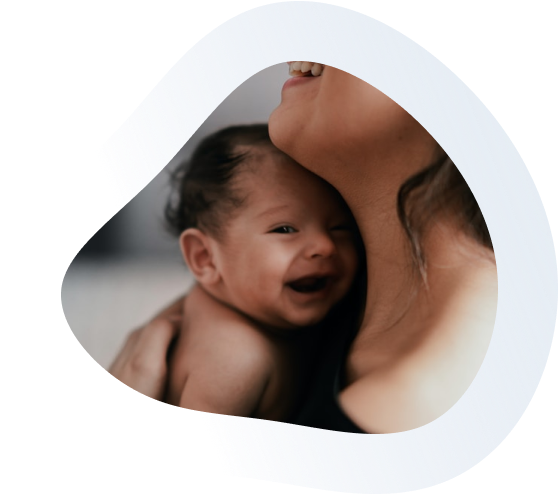 What is Postpartum Group Therapy?
Becoming a mother is one of the most complex and profound life-changing events you'll ever experience. And it happens practically overnight. This adjustment to your role as "mom" is hard. But you're not alone.
Meet and connect virtually on a weekly basis with a group of 4 to 8 postpartum moms. Discuss the challenges, joys and concerns of motherhood in a safe and supportive environment.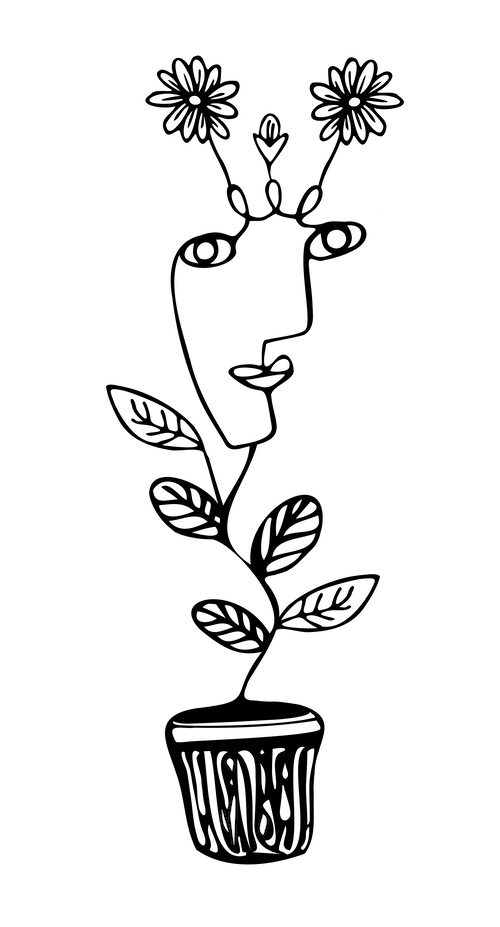 Benefits of Joining a Postpartum Group
Meet and connect with others postpartum moms in a safe, supportive environment. Learn tangible coping techniques from your therapist that will help navigate the highs and lows of your postpartum journey.
You'll also get answers to the many questions and concerns that new moms have including: how to deal with sleep deprivation, going through the emotional ups and downs, adjusting to parenthood as an individual and a couple, managing overwhelm, reintroducing self-care and so much more.You will learn tangible coping techniques from your lead therapist. These techniques will help you navigate the highs and lows of your postpartum journey.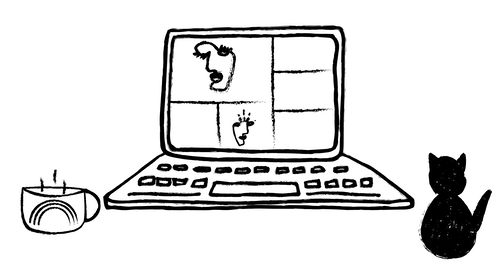 What to Expect
Our weekly topic will guide the theme of each session. Together we will work through common challenges associated with each theme as a group.
Your therapist will provide the group with proven techniques, strategies and resources to overcome these shared challenges.
Each session will include additional time to work through anything that is on your mind with the support of your therapist and your group.

Weekly Topics
Week 1: Own your birth-day - Process your birth story, gain validation and enter into the "mom-club". This session is all about exploring your journey into motherhood and what that identity shift feels like for you.
Week 2: When things aren't what you expected - Often, reality is much different than what we imagined. In this session, we'll explore expectations, self-compassion and change. We'll also discuss why it's ok to hold two emotions at once or do the things you said you'd "never" do as a parent.
Week 3: Good moms have scary thoughts - Experiencing anxious, depressive or difficult thoughts can be guilt-inducing and make you question if you're a good mom. Learn how to communicate your needs and explore various coping tools.
Week 4: Mom guilt - It's no wonder the term "mom guilt" is common. New moms are faced with lots of judgment and "helpful" advice. In this session, we'll unpack your feelings of guilt, speak about where they came from and learn how to reframe them. You ARE the best mom for your baby!
Upcoming Group Therapy
Join Your Postpartum Group
Meet Your Facilitator
Alison Chisholm, MA, RP
Your group will be led by Alli Therapist Alison Chisholm RP. Alison has been in practice as a therapist since 2013 and specializes in supporting parents postpartum. She holds credentials from Postpartum Support International and Canadian Perinatal Mental Health Trainings. She is a mother of three and understands the many challenges we face as new moms.
Her therapy style draws on CBT, DBT and Emotion Focused Therapy. Clients describe Alison as empathetic and open. She has a collaborative approach and is looking forward to getting to know you.
FAQ
Your questions answered
Who is the postpartum support group for?
What am I going to get out of this?
Will group therapy be covered under my insurance benefits?
Can I still do group therapy if I'm doing individual therapy?
Who will be the therapist leading the group?
How long are the sessions?
How much does group therapy cost?
Where will sessions take place?
Will I have to keep my camera on?