Online group therapy for moms with babies
Meet with a small group each week under the guidance of a therapist to talk about all things motherhood.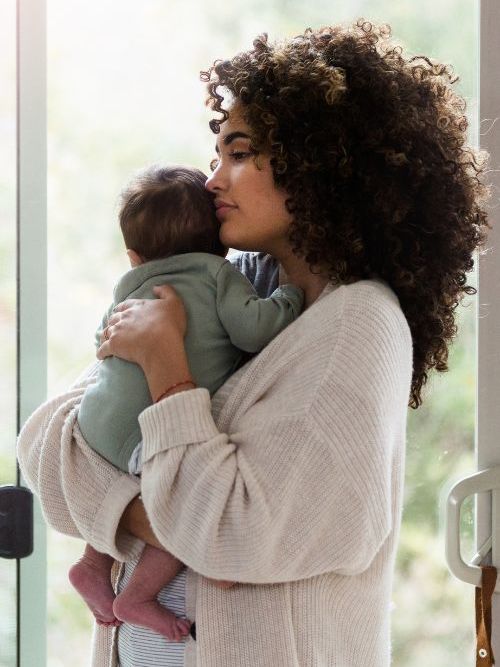 Gain confidence as a mom
Make genuine connections with other moms
Gain a deeper understanding of yourself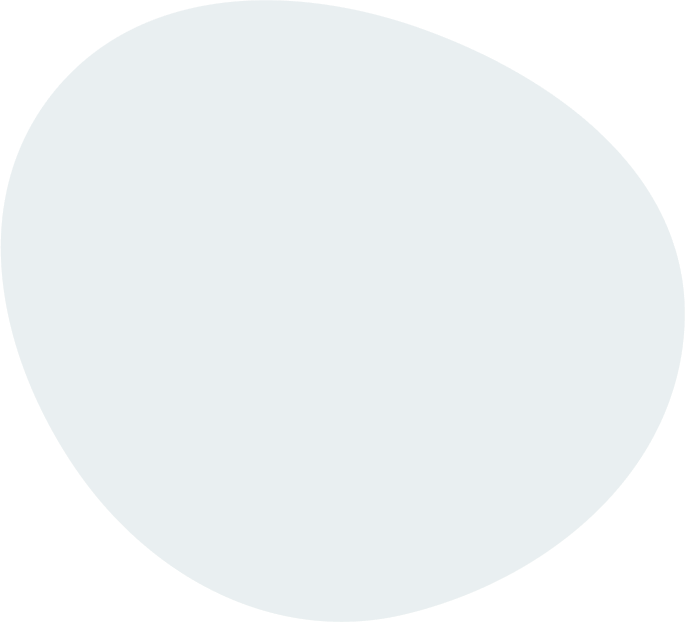 Welcome to Alli Group!
You're in the right place if...

You want to better understand yourself in this role.

You want to build friendships that support & nourish you.

You want to gain useful tools and strategies to navigate this stage of your parenting journey from a licensed professional.
How Alli Group Works
Taking your first step is easy
what parents are saying about their group
"A big takeaway for me is that I can be totally authentic with my feelings and be seen, heard, and validated."
"It blew away all expectations about what I thought this would be. It's nice to have a group that understands exactly what I'm going through. I'm grateful to have found my group 🙏"
"It's a sacred space where I feel safe to share my secret worries and I always feel so supported after."

"I really feel that this group is a safe space allowing me to share what I've been feeling without fear of being judged. I feel so bonded to the other incredible moms in my group! Alison, the therapist group lead, has been incredible in guiding us with managing our emotions and mom guilt."
"It's been so refreshing to know that I'm not the only one feeling the way I feel."
"I feel happier and stronger than ever. Alison has been incredible in guiding us with managing my emotions."
"It's a group of moms coming together to share and support one another and the therapist is like a conductor."
"I can relate to each mom in some way, no matter what they bring in. We still talk almost everyday even though our group has ended!"
Upcoming Groups
Find Your Crew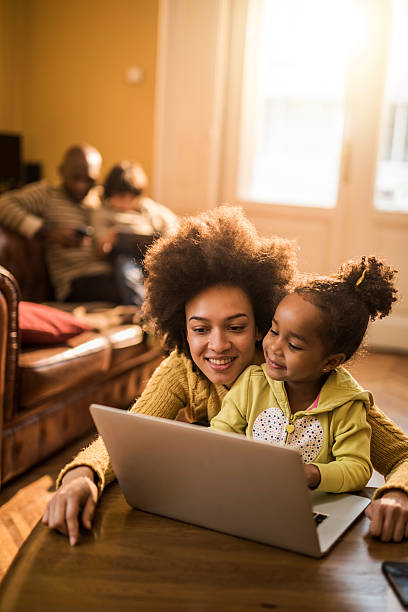 Do you experience any of the following?
Here are some topics our mom groups have talked about in the past:
Mom guilt
Managing overwhelm
Balancing roles
Managing worries
Boundary setting
Communicating your needs
Managing stress
Feeling isolated
Self-care
Self-discovery
Gain self-confidence
Body image
Not sure if we support what you're facing? Email us: hello@alli.io
FAQ
Your questions answered
Who is the postpartum support group for?
What am I going to get out of this?
Will support group be covered under my insurance benefits?
Can I still join a support group if I'm doing individual therapy?
How long are the sessions?
How much does support group cost?
Where will sessions take place?
Will I have to keep my camera on?