Group Support for Parents of Toddlers and Preschoolers
A safe space for parents of children aged 2 - 5 years. Let's journey together through the ups and downs of raising our little humans.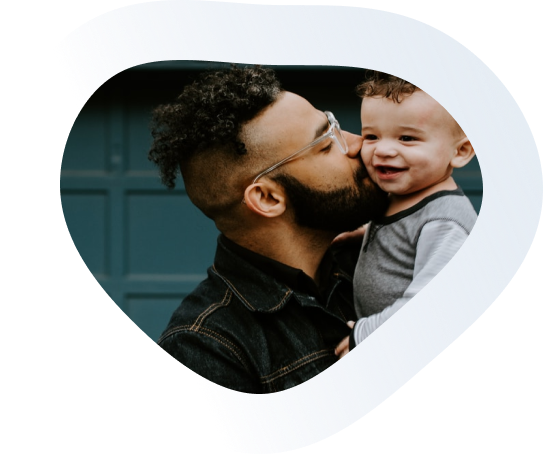 Featured in






Is this group for me?
Coming together as parents to talk about the "hard" stuff helps us remember that we're not alone and that others struggle through it too.
An opportunity for parents to meet virtually on a weekly basis with a group of 4-6 parents.
This is a safe space to discuss and work through challenging situations you're having with your little ones. Come away feeling more empowered, confident and reassured in your role as a parent.
Sessions are guided by Norette, licensed therapist, who specializes in parenting support.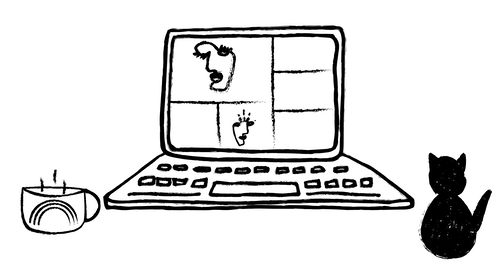 How does it Work?
Tell us about yourself
Get matched to a group of 5 - 8 parents who are on the same journey as you
Meet your group online weekly for 60-minutes guided by a licenced therapist
$160 / month - covered under extended health insurance
Stay with your group for as long as you want.
* Minimum commitment of 1-month required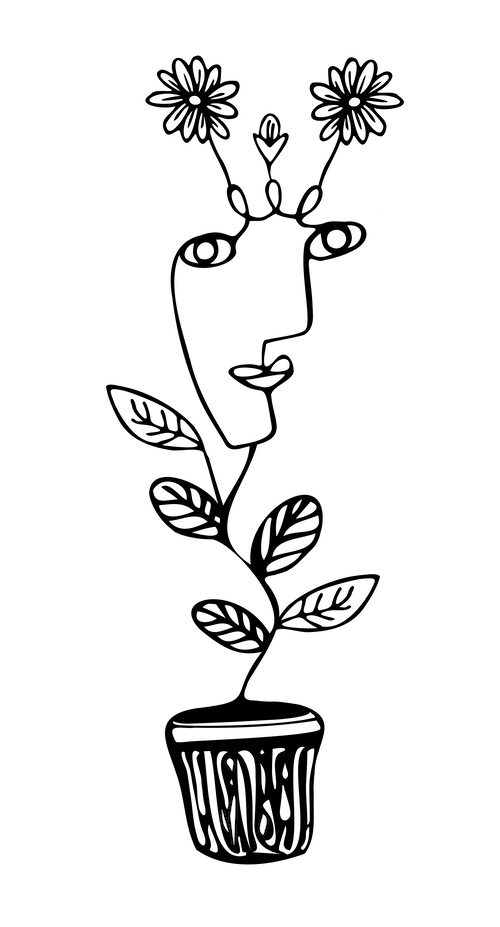 What will I get?
Each week, gain new parenting strategies to promote specific areas of development and strengthen your connection with your child.
Troubleshoot challenges with your lead therapist based on your own personal experiences.
Get step by step guidance in addressing areas of development that are relevant to the toddler and preschooler developmental stage.
Provide support to others on common challenges the group is facing.
Gain strategies to strengthen the lines of communication with your child, making it easier in the years to come.

Topics: First Month
Week 1: Managing power struggles around transitions and routines
Week 2: The developmental value of play
Week 3: Understanding your own parenting triggers
Week 4: Supporting children to manage and tolerate stress
Meet Your Facilitator
Norette Rene-Gougeon, MSW, RSW
As a mother of two, I understand and appreciate the difficulties and struggles that come with parenting and the challenges that arise when navigating the different stages of parenthood. I have worked for over 10 years with parents to support them through the stressors related to being a parent and balancing this identity with other roles in their lives.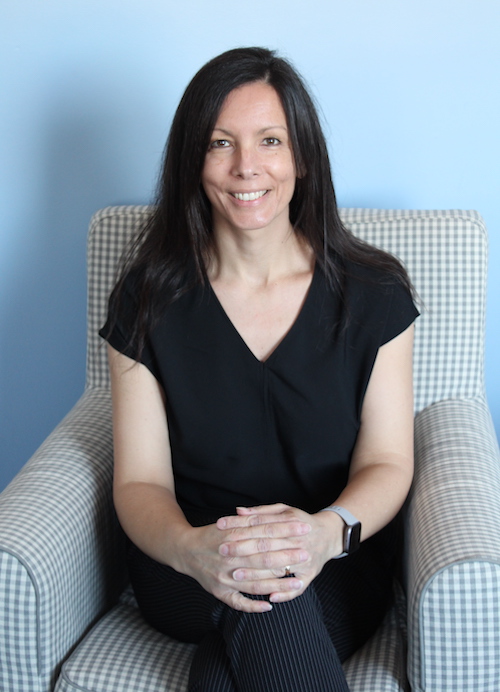 FAQ
Your questions answered
What ages is the Parents of Toddlers and Preschoolers group for?
What am I going to get out of this?
How will I know if this is right for me?
My toddler is having tantrums. Is this right for me?
I am a second-time toddler mom, will this still apply?
Will support group be covered under my insurance benefits?
Can I still join a support group if I'm doing individual therapy?
How long are the sessions?
How much does support group cost?
Where will sessions take place?
Will I have to keep my camera on?