Group Therapy for Fertility Support
5-7 other like minded individuals, just like you
Led by a licensed therapist
60-minute weekly sessions
Proven to help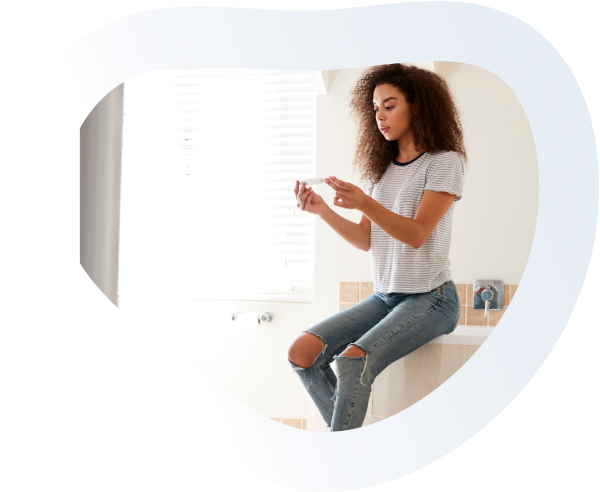 Featured in






Is this group for me?
When you're experiencing fertility challenges, it can feel like life is a rollercoaster and nothing is certain. But you're not alone.
Meet virtually on a weekly basis with a group of 4 to 8 individuals who are experiencing fertility challenges in their life.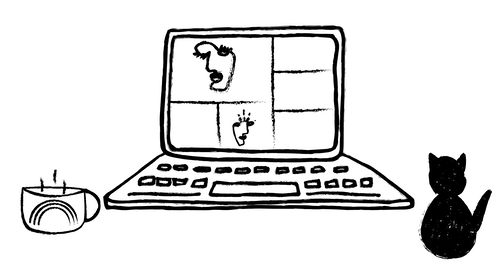 What happens in group therapy?
Tell us about yourself
Get matched to a group of 5 - 8 parents who are on the same journey as you
Meet your group online weekly for 60-minutes guided by a licenced therapist
$160 / month - covered under extended health insurance
Stay with your group for as long as you want.
* Minimum commitment of 1-month required
Do you experience these?
Common Group Topics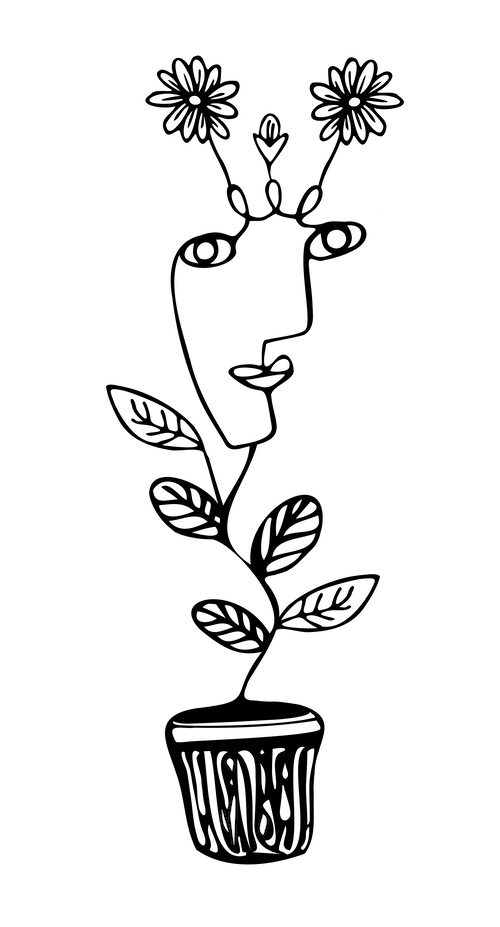 What will I get?
Meet others who are in a similar situation and can relate to many of the challenges you're facing.
Learn tangible copings techniques from the lead therapist to navigate the highs and lows of your fertility journey.
Learn from others - a support group may open your eyes to new options and opportunities.
FAQ
Your questions answered
Who is the fertility support group for?
What am I going to get out of this?
Will group therapy be covered under my insurance benefits?
Can I still do group therapy if I'm doing individual therapy?
Who will be the therapist leading the group?
How long are the sessions?
How much does group therapy cost?
Where will sessions take place?
Will I have to keep my camera on?