Online group therapy for those who have lost a loved one to death
Meet with a small group each week under the guidance of a therapist to talk all things grief and loss.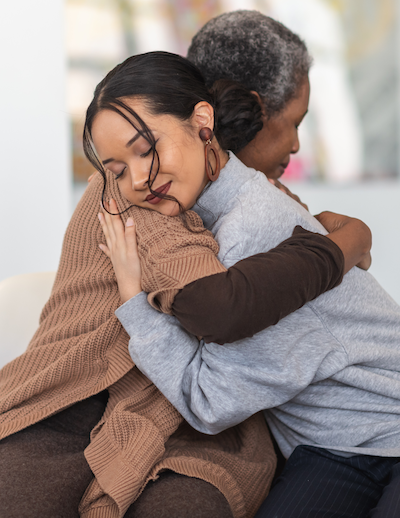 Gain knowledge of the grief process
Connect with others in similar loss situations
Gain a better understanding of your grief journey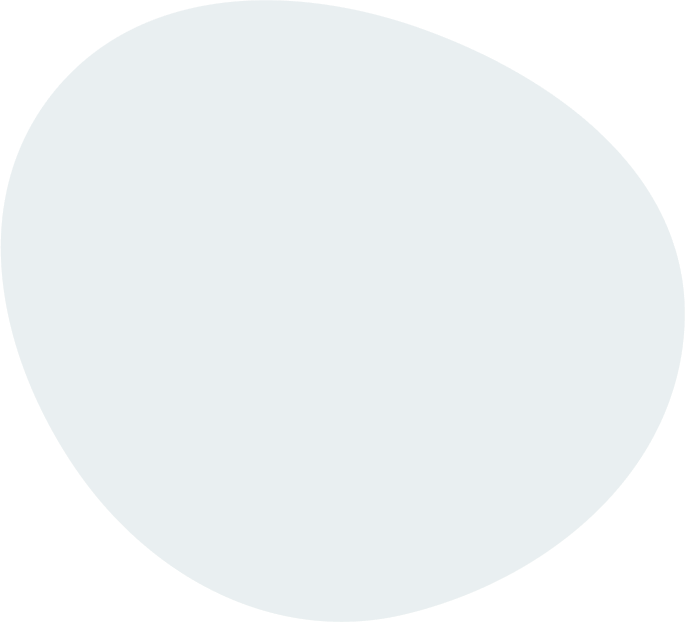 Welcome to Alli Group!
You're in the right place if...

You want to learn about healthy coping in grief and dispel myths.

You would like to connect with a community that creates space for your grief and feelings.

You would like to explore and share your story of loss and feel less alone.
How Alli Group Works
Taking your first step is easy
Upcoming Groups
Find Your Crew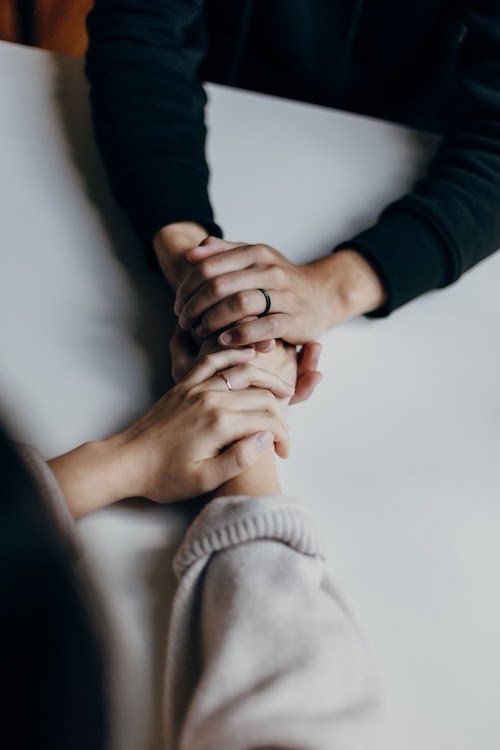 Group Weekly Topics
Intro to Group - My Loss Story
Coping With & Expressing Feelings of Loss
Self-Care After Loss; Seeking Support
Coping with Changes Surrounding Loss
Remembering the Loss/Sharing Memories
FAQ
Your questions answered
Will I be forced to share in group?
Do I have to commit to all weeks?
Will support group be covered under my insurance benefits?
What types of grief/loss does this group support?
Does it matter when the loss happened?
What does a regular grief group session look like?
Can I still join group therapy if I'm doing individual therapy?
How long are the sessions?
How much does group therapy cost?
Where will sessions take place?
Will I have to keep my camera on?