Group Therapy for Fertility Support
A safe space to share your fertility journey and connect with others experiencing similar challenges.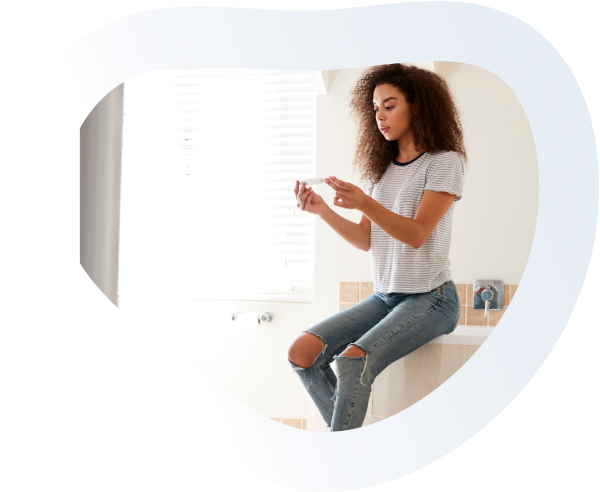 What is Fertility Group Therapy?
When you're experiencing fertility challenges, it can feel like life is a rollercoaster and nothing is certain. But you're not alone.
Meet virtually on a weekly basis with a group of 4 to 8 individuals who are experiencing fertility challenges in their life.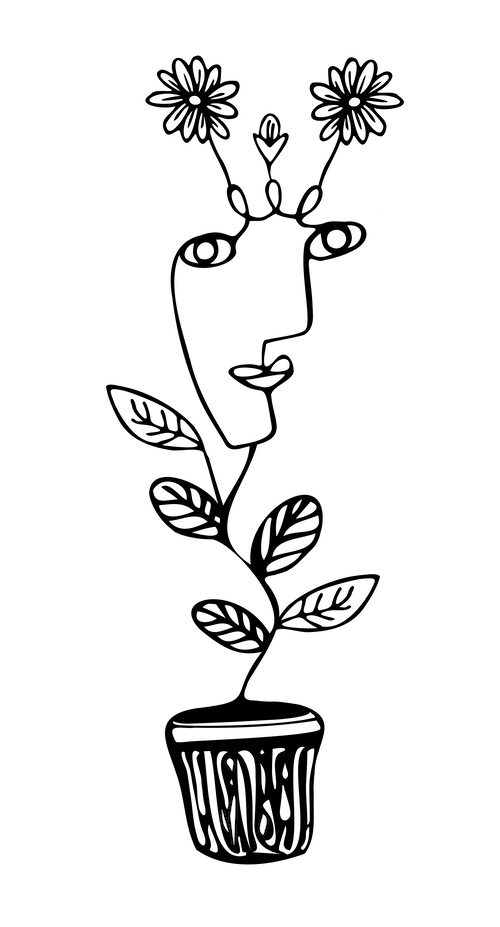 Benefits of Joining a Fertility Group
Meet others who are in a similar situation and can relate to many of the challenges you're facing. Learn tangible coping techniques from your therapist to navigate the highs and lows of your fertility journey.
Plus, get a new perspective from others. A support group can open your eyes to new options and opportunities.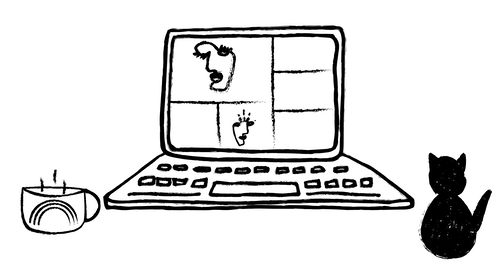 What to Expect
Our weekly topic will guide the theme of each session. Together we will work through common challenges associated with each theme as a group.
Your therapist will provide the group with proven techniques, strategies and resources to overcome these shared challenges.
Each session will include additional time to work through anything that is on your mind with the support of your therapist and your group.

Weekly Topics
Week 1: Exploring the hidden connections between anxiety and fertility
Week 2: It's not your fault: confronting guilt and shame
Week 3: Intimacy, relationships and the power of communication
Week 4: Grief...and how to cope with it
Upcoming Group Therapy
Join Your Fertility Group
Meet Your Facilitator
Alison Chisholm, MA, RP
Your group will be led by Alli Therapist Alison Chisholm RP. Alison has been in practice as a therapist since 2013 and specializes in supporting individuals and couples through fertility challenges.
Her therapy style draws on CBT, DBT and Emotion Focused Therapy. Clients describe Alison as empathetic and open. She has a collaborative approach and is looking forward to getting to know you.
FAQ
Your questions answered
Who is the fertility support group for?
What am I going to get out of this?
Will group therapy be covered under my insurance benefits?
Can I still do group therapy if I'm doing individual therapy?
Who will be the therapist leading the group?
How long are the sessions?
How much does group therapy cost?
Where will sessions take place?
Will I have to keep my camera on?