Group Therapy
A safe space to share your parenthood journey and connect with others experiencing similar challenges.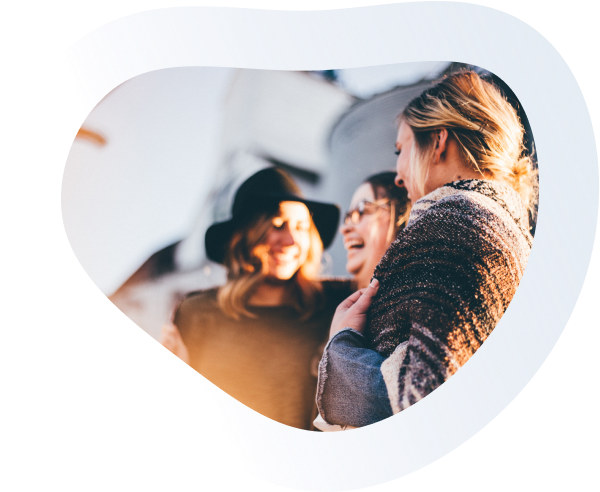 Featured in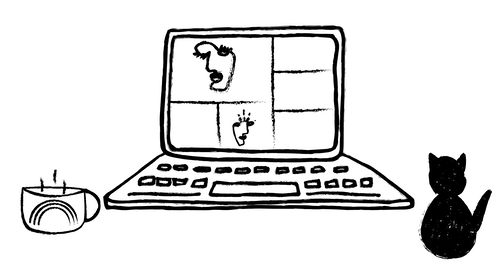 How Does It Work?
Tell us about yourself
Get matched to a group of 5 - 8 parents who are on the same journey as you
Meet your group online weekly for 60-minutes guided by a licenced therapist
$160 / month - covered under extended health insurance
Stay with your group for as long as you want.
* Minimum commitment of 1-month required

Benefits of Joining a Group
Gain a support network, a sounding board, and life-long friends.
No longer feel isolated in your challenges, you are not the only one.
Release your deep limiting beliefs and reframe your internal conversations.
A judgement free zone to share your secret worries with a group who are on the same journey as you.
Groups for Your Parenthood Journey
Find a Group for You
FAQ
Your questions answered
How does support group work?
Is what I say kept confidential?
What is the role of the group leaders?
What am I going to get out of this?
Will support group be covered under my insurance benefits?
Can I still join a support group if I'm doing individual therapy?
Who will be the therapist leading the group?
How long are the sessions?
How much does support group cost?
Where will sessions take place?
Will I have to keep my camera on?