Group Therapy
Find a group for your stage of parenthood. Explore challenges and growth opportunities alongside other parents.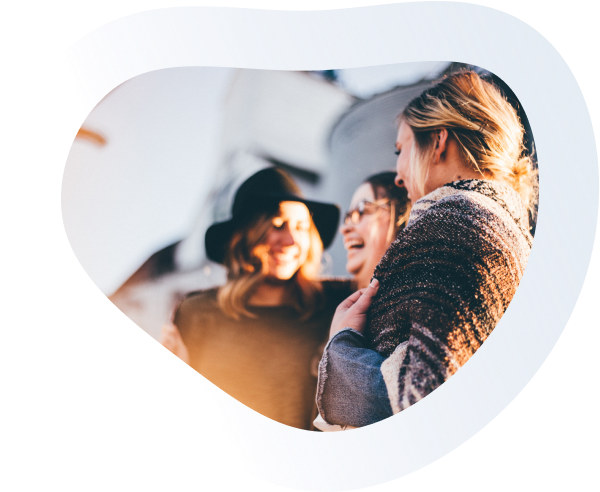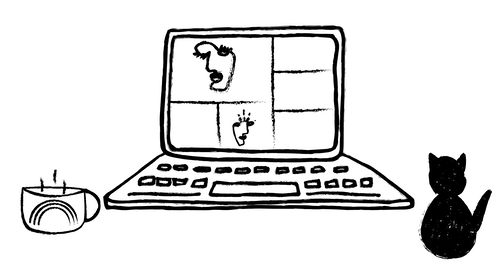 Choose a group for your stage of parenthood
Led by a licensed therapist, join 4-8 other parents and meet weekly for 1-2 months. Each group is organized around a common challenge and each week you'll focus on a different theme.

Benefits of Group Therapy
Joining a group of strangers might sound intimidating at first, but group therapy provides benefits that individual therapy may not.
For instance, groups can act as a support network and a sounding board. Other members of the group can help you come up with new ideas and hold you accountable along the way.
Talking and listening to others also helps you put your own challenges into perspective. Often, we feel like we're the only ones struggling — but we're not. It can be a relief to hear others discuss what they're going through and realize you're not alone.
Upcoming Groups
Find Your Group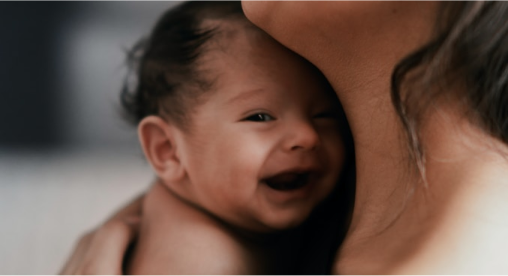 FAQ
Your questions answered
How does group therapy work?
Is what I say kept confidential?
What is the role of the group leaders?
What am I going to get out of this?
Will group therapy be covered under my insurance benefits?
Can I still do group therapy if I'm doing individual therapy?
Who will be the therapist leading the group?
How long are the sessions?
How much does group therapy cost?
Where will sessions take place?
Will I have to keep my camera on?