Group Therapy
A safe space to share your life journey and connect with others experiencing similar challenges.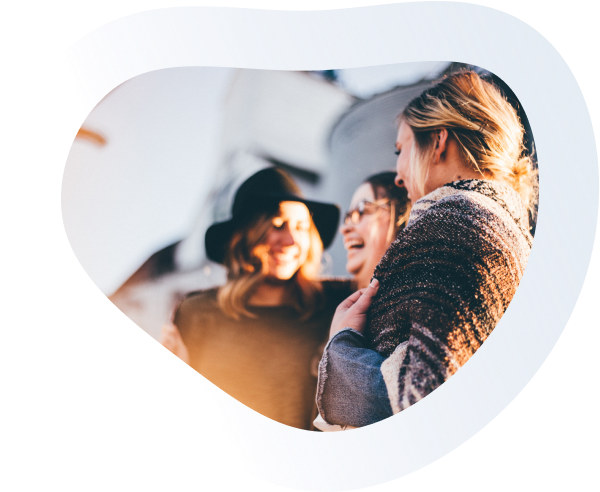 What Members Say About Their Group
"Our group is over and we still talk on a daily basis, thanks Alli!"
"My group is my favorite mid-week self-care checkpoint."
"A big takeaway for me is that I can be totally authentic with my feelings and be seen, heard, and validated."
"It blew away all expectations about what I thought this would be. It's nice to have a group that understands exactly what I'm going through. I'm grateful to have found my group 🙏"
"I finally feel like I can share with a group of people that gets me and don't feel judged."

"I really feel that this group is a safe space allowing me to share what I've been feeling without fear of being judged. I feel so bonded to the other incredible moms in my group! Alison, the therapist group lead, has been incredible in guiding us with managing our emotions and mom guilt."
"I just had a very emotional session. It was probably one of the most helpful things for me in years."
"It's a group of moms coming together to share and support one another and the therapist is like a conductor."
"I am grateful for everyone's willingness to show up week after week, with the good, the bad and the ugly... because I think that that's where the strength was derived. I am grateful for the peacefulness and the lessons that I have gotten so far. And I want to keep going."
What Life Stage Are You In?
Find Your Group
FAQ
Your questions answered
How does support group work?
Is what I say kept confidential?
What is the role of the group leaders?
What am I going to get out of this?
Will support group be covered under my insurance benefits?
Can I still join a support group if I'm doing individual therapy?
Who will be the therapist leading the group?
How long are the sessions?
How much does support group cost?
Where will sessions take place?
Will I have to keep my camera on?