Meet your matched therapists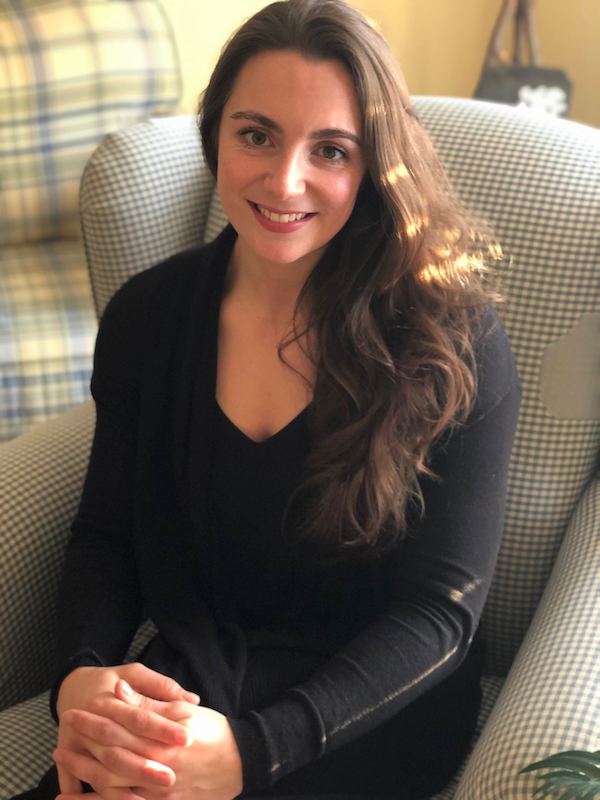 Samantha Senyshyn
She / Her
Therapist - MA, RP
I am passionate about supporting parents as they navigate the child, adolescent, and teen years. These years can be some of the most important and rewarding while also the most challenging.
I have spent the last 5 years working with families and supporting parents by providing the insight and understanding they need to better cope with the ups and downs of parenting.
Parents often feel lost as to what is going on with their children and how to support them and can often struggle to allow themselves the same care and validation that they want for their children.
Parents all have unique challenges. I have supported parents dealing with children with emotion regulation issues, depression, and anxiety as well as children at risk. I have worked with families of all types navigating life stressors like challenging family dynamics, changing family structure, and co-parenting. No issue is too big or too small- whatever your challenge is I am here to navigate it with you.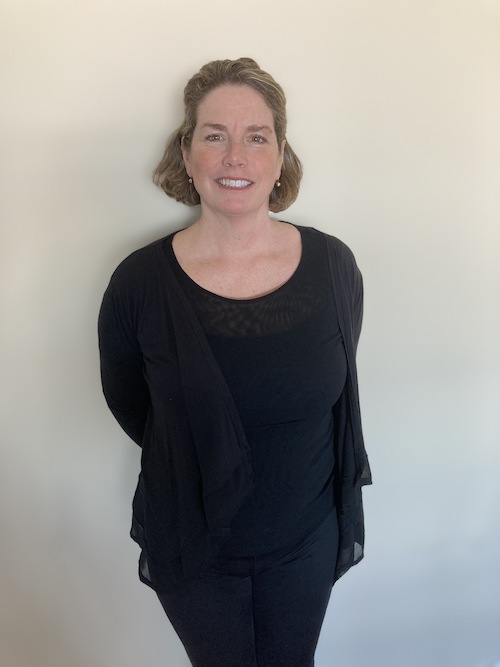 Lauren Rooyakkers
She / Her
Therapist - MA, RP
As a therapist and a mother, I have had a wide range of experiences with children, families, and couples in all stages of life and in different settings. 
My passion is to praise you for connecting with your children and to be the accepting voice when you are facing challenges or feeling like you are not at your best. I want to support you and your family to move forward when situations are not comfortable. I am a person who seeks learning opportunities so I can be the best support to my clients. I have worked with mothers, fathers, and grandparents trying to navigate relationship and parenting challenges. I understand how hard and rewarding the journey can be. I would like to walk beside you on this journey.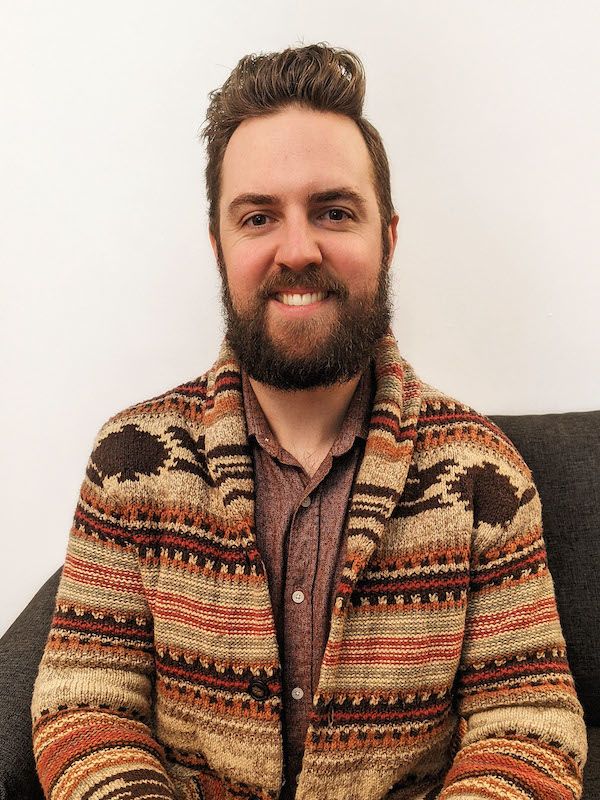 Myles Chisholm
He / Him
Therapist - MA, RP
As a husband and father of three children under the age of five, I understand the challenges of meeting the needs of others as well as recognizing and expressing one's own needs.
One of the most common themes I see with clients (including new parents) is the challenge of identifying and asserting one's boundaries with their loved ones. This is such a pervasive issue because rarely do we ever have the good fortune of being taught assertiveness in childhood. Setting boundaries is not an innate skill and many doubt they have a right to say "no", to disagree, and to express their emotions at the risk of disappointing others. Identifying and expressing our emotions is also a skill that takes practice to develop, rather than something that comes naturally. By helping people develop and practice assertiveness with family and friends, it is only inevitable that they see a remarkable improvement in their self-esteem and better clarity in what they want for their future.
I provide clients with the option of either using a client-centered, strength-based approach, or a structured CBT approach, with a focus on the following presenting problems: anxiety, depression, social anxiety, panic disorder, trauma, OCD, health anxiety, or specific phobias. Clients presenting with one of the aforementioned problems tend to benefit most from structured CBT, whereas clients struggling with challenges outside of these areas benefit more from client-centered treatment. Ultimately, my approach is highly collaborative with the client.