Meet your matched therapists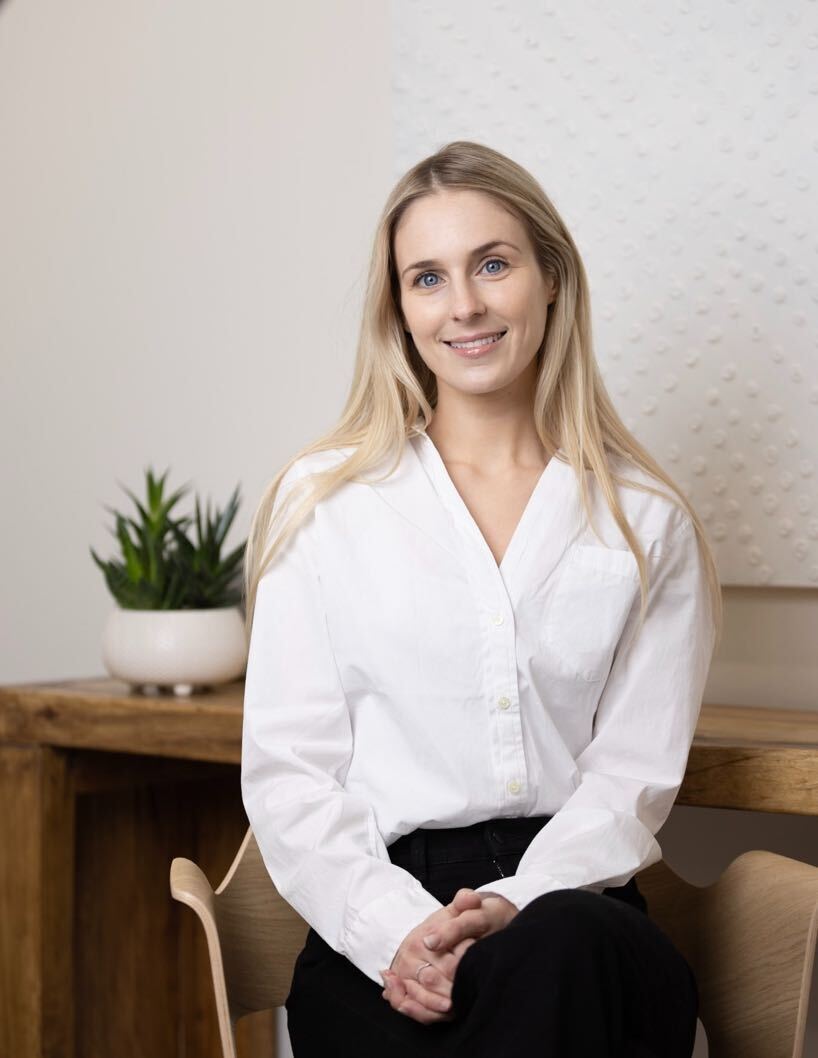 Danielle Djelic
She / Her
Therapist - BA, BSW, RSWC
As a mother myself, I understand the inevitable challenges that arise while raising our children. I'm passionate about working with parents because I've seen and experienced what small changes can do in a family to create a ripple effect of positive behaviours. I believe the best care is an individualized approach that revolves around your own family's core beliefs, values and morals.
The internet can be extremely misleading and leave parents feeling even more frustrated. I aim to help ease those worries and support families as they tune back into their own personal parenting goals, virtues and challenges using a strength-based, anti-oppressive approach.
I enjoy teaching parents the importance of becoming accountable, forgiving themselves and using their "mistakes" as learning opportunities to grow and become a better parent. I've worked with a wide range of people from different backgrounds and with differing abilities.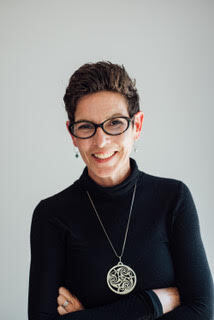 Michelle Winterburn
She / Her
Therapist - MSW, RSW
In many families, it's mom who's holding it all together (and dads in some families). When mom starts running out of gas and doesn't have anything left, it makes it nearly impossible to support her family or feel like herself.
That's why it's really important to learn how to refuel and recharge. You are as much of a priority as everyone else in your family, and you need to take care of yourself in order to take care of others. Therapy can help you get there.
I've been working with women and families for over 30 years. I describe my therapy style as eclectic, which means I use modalities and philosophies from various perspectives to provide unique support to each client. I use many mental health techniques, along with practical and real world tips which can be integrated in your busy day-to-day life. I believe we're the experts of our own situations and that having a safe space to be seen and heard is part of healing.
I'm passionate about supporting moms through the many ups and downs that arise during motherhood, like mom guilt, anxiety, postpartum depression, co-parenting and prenatal planning.